Chairs
Nov 9, 2018 - Jan 6, 2019
Delegates
Nov 9, 2018 - Apr 4, 2019
Head Delegates
Nov 9, 2018 - Mar 26, 2019
Faculty Advisor
Nov 9, 2018 - Mar 26, 2019
Observers
Nov 9, 2018 - Mar 10, 2019
Future Global Leaders Meeting in a Cosmopolitan City
AUCMUN is a student-run organisation in charge of organising Amsterdam's very own Model United Nations, hosted at Amsterdam University College, an international Liberal Arts and Sciences College
in Science Park, a vibrant melting pot of science, innovation and business.
With the fourth edition of AUCMUN we're excited to bring you a new round of riveting topics, unforgettable experiences and stimulating debate - see you in Amsterdam!
Please note that the minimum age is 18 to participate at the conference!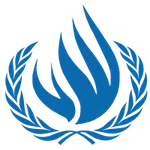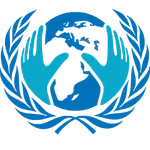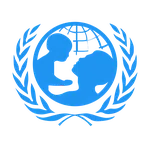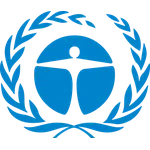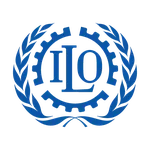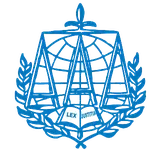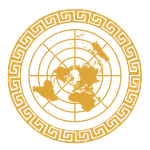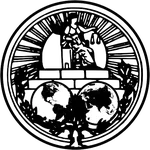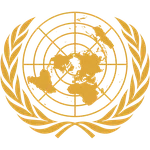 United Nations Human Rights Council
Economic and Social Council
United Nations Children's Fund
United Nations Environmental Programme
International Labour Organisation
African Union
UNGA 6th - Legal Committee
Committee on Crime Prevention & Justice
Council of Olympus - CRISIS
International Court of Justice
United Nations Security Council
United Nations Historical Security Council - CRISIS
Topics
Effectively addressing the humanitarian crisis in Yemen
Responsibility in relation to overseas refugee camps
Topics
The consequences of China's Belt and Road initiative for the global economy
Reducing the ties between plastic and the food industry
Topics
Tackling child marriages as a cultural and social institution
Providing mental health resources and reducing trauma aggravation for child refugees
Topics
Tackling climate change through the restriction of maritime cargo
Using technological advances in crop development to reduce the environmental consequences of climate change
Topics
Creating a comprehensive policy plan for Target 8.7 of Agenda 2030
The potential of technology in addressing labour force gaps
Topics
Countering the desertification and deforestation in the Sahel region
Justice and the rehabilitation and reintegration of child soldiers
Topics
Corporate and state responsibility in chemical waste disposal
Tackling the illegal and substandard medication in LEDC's
Topics
Investigating and addressing corruption and crime in FIFA in the 2022 World Cup
Criminalizing the misuse and reselling of prescription drugs
Topic
Global warming as a result of tumult in Olympus
Topic
Palestine v. USA: Relocation of US Embassy to Jerusalem
Topics
Reevaluating the role of the UNSC resolving the Kashmir Conflict
Stabilizing Eastern Africa through the inclusion of women in peacebuilding efforts
Topic
Accession of the PRC to the ROC's seat in the UN in the mid- to late 1960's
Chair

Stefanos Kerkoulas
Chairs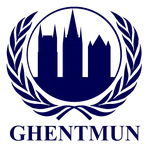 GhentMUN 2019
Ghent, Belgium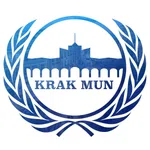 KrakMUN 2019
Kraków, Poland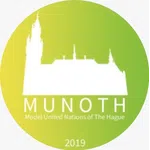 MUNOTH 2019
The Hague, Netherlands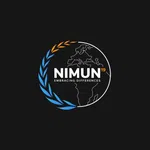 NIMUN 2019
Islamabad, Pakistan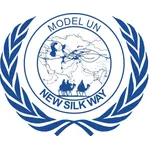 NSWMUN 2019
Almaty, Kazakhstan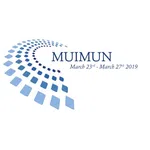 MUIMUN 2019
Münster, Germany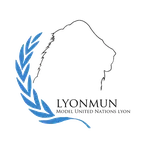 LyonMUN 2019
Lyon, France