Working together for a better future
Aprogen Model United Nations is back for its sixth edition. Building upon the success of our previous editions, we are going bigger and better than last year.
During 3 days of intense debate, we seek to deliver a unique and superior MUN experience. Join us in the picturesque capital of Slovakia, Bratislava, and debate on whatever issue is closest to your heart in 7 committees, all with unique and thought-provoking topics.
We shall discuss historical problems, environmental dangers, women´s and human rights during the conference. Every delegate should be able to find a committee and topic that he is most passionate about.
We have learned from previous experiences of organizing through the covid pandemic, where we managed to pull off an impeccable conference through many struggles. This year, as no restrictions are in place, we can fully express our ideas and fulfill our wildest visions.
Please note that you will be assigned a position only after paying the delegate fee in full.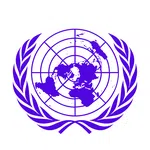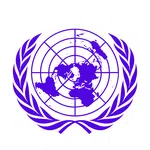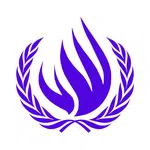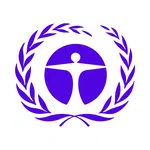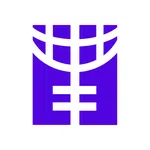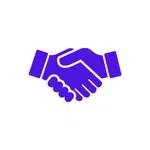 Historical Diplomatic Summit
Security Council
United Nations Office on Drugs and Crime
Human Rights Council
United Nations Enviroment Program
UN Women
Economic and Social Council
Topic
1919: Attempting to peacefully resolve the Russian Civil War
Topic
Ensuring the safety and stability in Moldova in the face of Russian Aggression in Ukraine
Topic
Tackling the problem of the production and trafficking of captagon in the Middle East and Europe
Topic
Finding a solution to the phenomenon of democratic backsliding
Topic
Assessing the dangers of nuclear meltdowns in regards to contested power plants
Topic
Overcoming barriers to girls' education in South Asia, such as poverty, cultural norms, and early marriage
Topic
Addressing the consequences of the food crisis in the Horn of Africa
Chairs
Chairs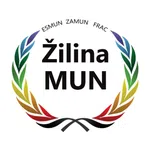 ZAMUN 2023
Žilina, Slovakia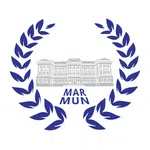 MarMUN 2023
Martin, Slovakia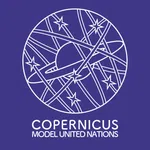 CoMUN 2023
Warsaw, Poland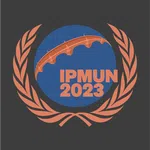 Independent Prague MUN 2023
Prague, Czechia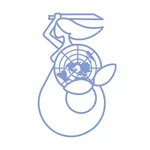 WawMUN 2023
Warsaw, Poland