Chairs
Feb 24, 2020 - Apr 26, 2020
Delegates
Jun 20, 2020 - Sep 2, 2020
Head Delegates
Jun 20, 2020 - Sep 5, 2020
Faculty Advisor
Jun 20, 2020 - Sep 5, 2020
Observers
Jun 20, 2020 - Sep 5, 2020
Facing the challenges of the new decade.
Aprogen Model United Nations is back for third edition - this time with even more delegates and more committees. Through 4 days of intensive debate, we seek to deliver a unique and superior MUN experience.

Join us in charming Bratislava, and debate on whatever issue is closest to your heart. Committees range the fictional 1914 Peace Congress, a Security Council tackling its own reform, to committees facing the humanitarian challenges of the 2020s.
As life returns to normal in the wake of the corona epidemic, the MUN season is once again open. Continue your journey at AproMUN 2020.
The Conference is brought to you in cooperation with Comenius University, UNESCO Slovakia, the UN Information Service, and many other wonderful partners.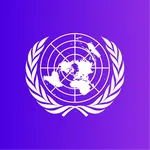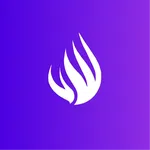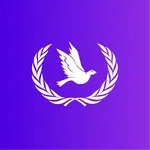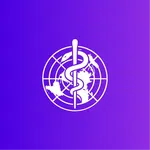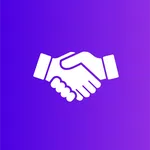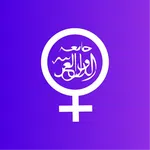 Security Council
Human Rights Council
World Peace Congress 1914 (Fictional)
World Health Organization
Economic and Social Council
UN Women and Arab League - Joint Session
Topic
Reforming the Security Council
Topic
Combating systemic and institutional racism
Topic
De-escalating tensions between the Great Powers
Topic
Health education in countries with underdeveloped health infrastructure
Topics
Enhancing international cooperation in response to the European migrant crisis
Mitigating the impact of the corona-crisis on African economies
Topic
Implementation of Sharia law into civil law
Chairs
Chairs
Chair

Jakub Kašjak