Facing the challenges of the new decade.
Aprogen Model United Nations is back for its fifth edition. Building upon the success of our previous editions, we are going bigger than last year. Through 3 days of intensive debate, we seek to deliver a unique and superior MUN experience.

Join us in the picturesque capital of Slovakia, Bratislava, and debate on whatever issue is closest to your heart. Committees range across ages and continents, from the late 19th century Central Asia, to the present tropical jungles of Central America.
We have learned from the experiences of organizing through the covid pandemic, where we managed to pull off an impeccable conference through many struggles. This year, as no restrictions are in place, we can fully express our ideas and fulfill our wildest visions.
The Conference is brought to you in cooperation with the Slovak Ministry of Foreign Affairs, Comenius University, and many other wonderful partners.
You can find the available countries on our website apromun.com/committees
Please note that your position will be assigned to you only after successful payment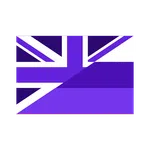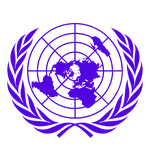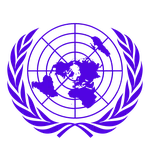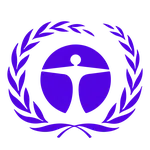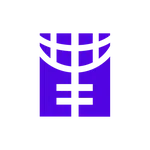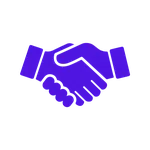 Historical Diplomatic Summit
Security Council
United Nations Office on Drugs and Crime
UN Environment Programme
UN Women
Economic and Social Council
Topic
The Great Game: Solving the 19th century Russo-British rivalry in Central Asia before war breaks out.
Topic
Attempting to find a peaceful solution to the Tigray War in Ethiopia.
Topic
Adressing the problem of drug cartels in Colombia and Central America.
Topic
Aiding in preserving the Great Barrier Reef off the coast of Australia.
Topic
Tackling the abuse of women's rights in Afghanistan after the Fall of Kabul.
Topic
Dealing with the economic and social consequences of the Russian Invasion of Ukraine affecting Ukraine and the World.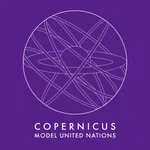 CoMUN 2022
Rakowiecka 24, SGH building A, Warsaw, Poland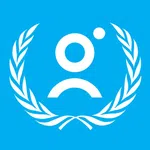 OGMUN 2022
Babice u Říčan, Czechia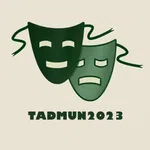 TADMUN 2023
Warsaw, Poland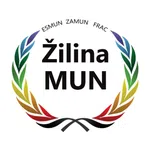 ZAMUN 2023
Žilina, Slovakia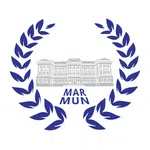 MarMUN 2023
Martin, Slovakia