The Circle of Political Extremism
ZuMUN is an international Model United Nations conference co-organized by ETH MUN well as the MUN Team of the University of Zurich that takes place annually in the beautiful city of Zurich, Switzerland. ZuMUN has organized four captivating social events, providing all attendees with the opportunity to explore the vibrant nightlife of the city. Our aim is to deliver an unforgettable experience to make your time in Zurich truly memorable!
The conference is held from the 27th to the 30th of April 2023. The application deadline is on the 24th of April, so make sure to sign up under: https://zumun.ch/home/registration/
We are looking forward to see you in Zurich in April!
Your ZuMUN 2023 OC
The United Nations was created with the vision of maintaining world peace and security. However, with the pronounced rise of anti-system and extremist parties, the subsistence of international peace is called into question. Extremist thinking can be nostalgic of a radicalized past which idealizes authoritarianism. Looking at the present state of the world, we can draw a distressing parallel with the interwar period. What resolutions can we therefore create to prevent such misfortune from happening again?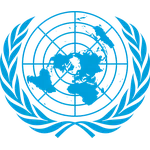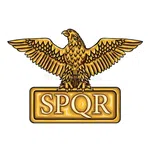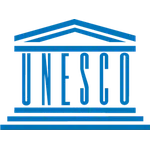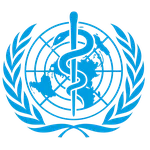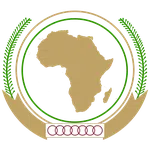 UN Security Council
Crisis
UNESCO
WHO
African Union
Topics
Addressing the insurgency issue in Nigeria
Responding to the current political unrest in Iran
Topic
Year of the Four Emperors - Imperial Rumble
Topics
Addressing the impacts of social media upon privacy, cyberbullying and minorities
AI in education, culture and media: ethics and guiding policies
Topics
Addressing the latent dangers of salt
Securing access to safe abortions
Topics
Ensuring universal access to primary education
Addressing the issue of child labor
Chair

Henry Krenzer
Chair
Darya Shiryaeva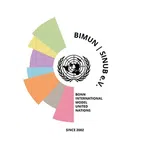 BIMUN/SINUB 2022
Bonn, Germany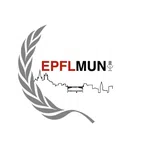 EPFLMUN 2023
Lausanne, Switzerland