Rethink, Reshape, Recreate
Early registration for university students now open till February 13th https://zumun.ch/registration/
ZuMUN is unlike any other MUN conference. Granted, we are a lot like many conferences. We are looking for the best people to chair our carefully prepared committees. The Organising Committee spends months planing out every detail from your arrival, over ceremonies, food and socials. And, of course, we find sponsors and advertise ZuMUN at every thinkable location.
What makes us different, though, is our focus on delegate's personal growth. ZuMUN isn't something to simply put on your resume. At ZuMUN, we hope that you learn for life, that you connect with other people and that you master skills from the best. We emphasize thinking outside of the box. Because what matters is not the awards you take home — it's the experience that counts.
You can apply for ZuMUN on our website : https://zumun.ch/
High School delegate fee: 70 CHF Faculty advisor: 60 CHF
University delegate fee : 100 CHF University delegate fee - Early bird : 90 CHF University delegate fee - Late registration : 110 CHF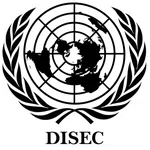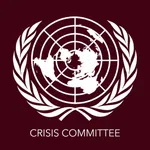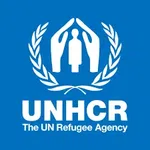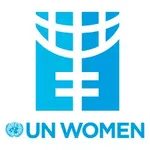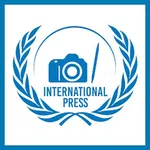 United Nations Environment Programme (UNEP) - University
Disarmament and International Security Committee (DISEC) - ONLINE University
United Nations Security Council (UNSC) - University
United Nations Educational, Scientific and Cultural Organization (UNESCO) - University
Crisis - University
United Nations High Commissioner for Refugees (UNHCR) - High School
United Nations Women (UNWomen) - High School
North Atlantic Treaty Organisation (NATO) - High School
Press corps
Topics
The Effects of Urbanisation and Infrastructure Development on the Habitat of European Bats
Creating Structures for the Conservation and Care of Endangered Bat Species in Europe
Topics
Cyber terrorism and cyber security
Topics
Foreign Powers and the Tigray War
The development of "Killer Robots" - The rise of Letal Autonomous Weapons (LAWS)
Topics
Fighting illicit trafficking, return and restitution of cultural property
Fixing our portal to the world: enabling an accessible, open internet for everyone
Topic
"Road to Hastings. The war that changed the English language"
Topics
Deterring Discrimination and Violence Against Persons with Disabilities
Human Rights and Climate Change
Topics
Addressing the Gender Data Gap
Shining the Light on the "Shadow Pandemic"
Topics
Addressing the Escalating Conflict between Ukraine and Russia
Re-evaluating the Energy Security of NATO's Infrastructure and Military in Response to Current and Future Climate Changes