Changing the perception of online MUNs
Dear future delegates and chairs of ŻoMUN 2023,
We are truly proud to invite you to Żoliborz Model United Nations - the first MUN to be named in honor of this district of Warsaw. This conference has been established by pupils of the Nord Anglia Education British School of Warsaw, yet involves organizers and participants from many different nations.
By operating with assistance from experienced MUNers, ŻoMUN strives to provide an extraordinary scholastic experience for all involved. We aim to raise and exceed everyone's expectations of online MUN conferences, and to establish an annual event that ensures an amazing experience for all participants.
We look forward to seeing you at the first ever ŻoMUN!
The Conference is Free!
We believe that everyone has the right to participate in MUNs, and our main goal is to deliver an excellent and highly professional Model United Nations conference for every delegate, without any fees.
We promise to deliver a professional MUN experience!
We only select the very best of our chair applicants, in order to assure our conference is at the highest MUN standard.
We offer support!
We make sure every single delegate is well prepared and understands MUN rules of procedure by providing support and help to our delegates preparing for our conference.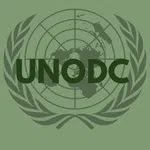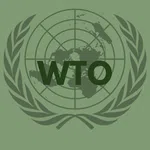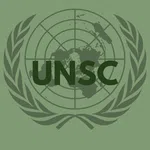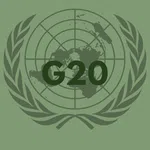 United Nations Human Rights Council
United Nations Office on Drugs and Crime
World Trade Organization
United Nations Security Council
G20
Historical Crisis Committee
Topic
Addressing protests in Iran and the violations of the UNHRC mandate committed by the Islamic republic.
Topic
Tackling the issue of extreme crime rates in South Africa, with an emphasis on high drug use across the country
Topic
Discussing and examining the impacts of the US-China Trade War on the global economy
Topic
Affirming the ownership of the area of Nagorno-Karabakh.
Topic
Tackling the issue of the low standard of living in central Africa
Chair

Afsha Rashid
Chairs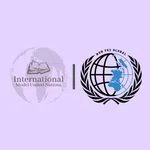 MunFG x IntMUN 2023
Fez, Morocco