Dear future participants of ZAMUN 2023,
We are more than delighted to invite you to the 10th edition of Žilina Model United Nations 2023 conference, held in Žilina and organised by the students of the Bilingual secondary - grammar school, T. Ružičku 3 Žilina in cooperation with the town of Žilina, United Nations Information Service (UNIS), Association Franco Slovaque FRASK and other partners.
As of now, we encourage you to follow our Instagram page and check our website for further information that will be revealed soon.
The delegate fee is 75€ and it will not be paid via mymun but via bank transaction - we will send you the IBAN via email when your application will be accepted and you will not be assign a country until the fee is paid.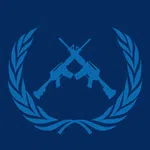 Historical Security Council
Disarmament and International Security (GA1)
Human Rights Council
Description
Time moves forward and so does technology progress. With every innovation, comes a new struggle to solve. The lethal autonomous weapon systems (also called killer robots) and their growth in recent ye...
Read all
Topic
Regulating the Use of Lethal Autonomous Weapon Systems and Artificial Intelligence in Warfare
Topic
Discussing the compatibility of surveillance states with human rights
Chair

Michal Kisel
Chair

Soňa Zaukolcová
Chair
Pavol Beblavý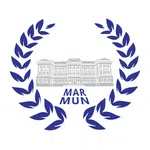 MarMUN 2023
Martin, Slovakia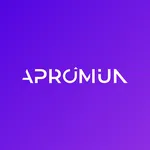 AproMUN 2022
Bratislava, Slovakia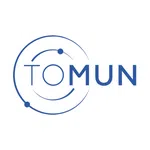 ToMUN 2022
Toruń, Poland