University Students and High School Students
Chairs
Aug 15, 2017 - Feb 1, 2018
Delegates
Aug 15, 2017 - Feb 2, 2018
Head Delegates
Aug 15, 2017 - Jan 28, 2018
Faculty Advisor
Aug 15, 2017 - Jan 28, 2018
Observers
Aug 15, 2017 - Jan 28, 2018
The Westminster MUN Society is most proud to present and host the 2018 Westminster MUN Conference. In close cooperation with the University of Westminster Students' Union and with the support of the University of Westminster, along with the Politics and Law Departments, our fifth session will take place inside our beautiful building at Regent Street, located in the very heart of London. It offers our dearest delegates a unique opportunity to discuss and debate key world issues and meet new people from all around the globe. Taking place on the 2nd-4th February 2018, we aim that every single participant leaves with an unforgettable experience of a weekend filled with passionate debate.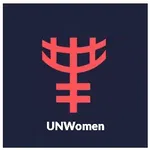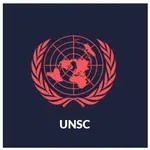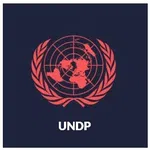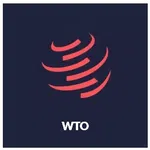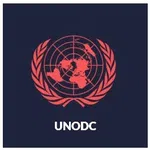 United Nations Women - UNWomen
United Nations Security Council - UNSC
United Nations Development Program - UNDP
World Trade Organisation - WTO
United Nations Office on Drugs and Crime - UNODC
Crisis Committee
Topics
Ending violence against all women and girls
Empowering women by achieving gender equality in line with Sustainable Development Goal 5 (SDG 5)
Topics
Non-proliferation of weapons of mass destruction (WMD).
Situation in Donbass, Ukraine.
Topics
The role of access to clean water in eradicating poverty
Promoting urban sustainability
Topics
Trade liberalisation and economic growth
Non-tariff provisions in regional trade agreements
Topics
Reducing drugs trafficking in the LEDC's
Chairs
Chair

Nicole El-Helou