An experience that will change your university life
WELCOME!
​​URJCmun is the Model United Nations of Rey Juan Carlos University. In a MUN, delegates play the role of representing one country or organization that belongs to the United Nations. Delegates debate in the different committees the chosen topics with the objective of reaching resolutions in order to solve the issues that are addressed.

URJCmun relies on its own Press and Staff teams which are made up by students of our university. Moreover, it is the biggest MUN of Spain with more than 1200 delegates and the biggest at university level in Europe.

If you are interested in coming to URJCmun as an international delegation, you will find all the information here. In order to know more about our Model of United Nations, do not hesitate to check our web page and all of our social media!
¡BIENVENIDOS!
URJCmun es el Modelo de Naciones Unidas de la Universidad Rey Juan Carlos. En un MUN, los delegados toman el rol de representar un país o una organización representada en las Naciones Unidas. Los delegados debaten en los distintos comités los temas seleccionados con el objetivo de alcanzar resoluciones para intentar solucionar los problemas tratados.

URJCmun cuenta con equipo de prensa y de staff propio formado por alumnos de nuestra universidad. Además, es el MUN más grande de toda España con más de 1200 delegados y el más grande a nivel universitario en Europa.

Para conocer más sobre nuestro Modelo de Naciones Unidas, no dudes en visitar la web About us, nuestro Flickr, nuestro canal de Youtube y todas nuestras redes sociales.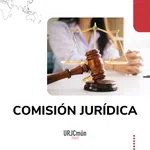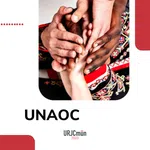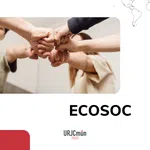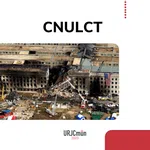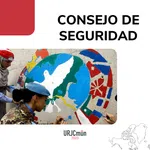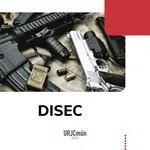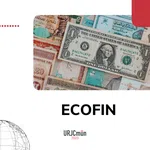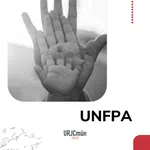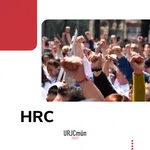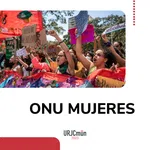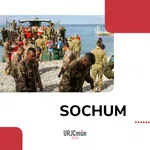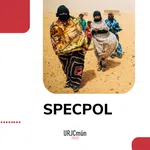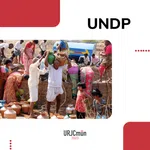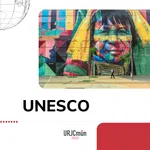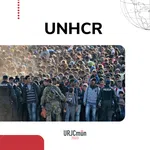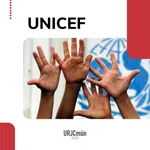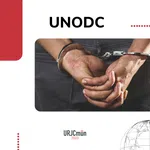 Comisión Jurídica
UNAOC (eng)
ECOSOC
CNULCT
Consejo de Seguridad
DISEC (eng)
ECOFIN
UNFPA
HRC (eng)
ONU MUJERES
SOCHUM
SPECPOL
UNDP
UNESCO
UNHCR
UNICEF
UNODC
Description
United Nations Alliance of Nations
Description
Consejo Económico y Social
Description
Centro de las Naciones Unidas Contra el Terrorismo
Description
Disarmament and International Security
Description
Consejo de Asuntos Económicos y Financieros
Description
Fondo de Poblaciones de Naciones Unidas
Description
Human Rights Council
Description
Comité Social, Cultural y Humanitario
Description
Comisión Política Especial y de Descolonización
Description
Programa de las Naciones Unidas para el Desarrollo
Description
Organización de las Naciones Unidas para la Educación, la Ciencia y la Cultura
Description
Alto Comisionado de las Naciones Unidas para los Refugiados
Description
Fondo Internacional de Emergencia de las Naciones Unidas para la Infancia
Description
Oficina de las Naciones Unidas contra la Droga y el Delito
Topics
Legalidad y ética de la ingeniería genética
Acciones de las milicias y empresas privadas de seguridad: su responsabilidad jurídica
Topics
Strengthening the role of civil society in conflict prevention
Prevention of xenophobia and hate speech in mass media
Topics
La escasez de recursos naturales como una cuestión de seguridad
La promoción del I+D+i y su relación con la productividad económica global
Topics
La inteligencia artificial en el terrorismo y contraterrorismo
Mecanismos de prevención contra la captación y radicalización
Topic
Revisión del concepto de responsabilidad de proteger: ¿Intervención o injerencia humanitaria?
Topics
Non-state actors' pursuit of CBRN weapons
Border security and arms trafficking
Topics
Insostenibilidad de la cadena de Suministro Global: Prevención y Reacción
El papel de los flujos de capital ilícito en la lucha contra la desigualdad
Topics
La discapacidad y la edad: estigma e integración
Menores como objeto de tráfico ilícito y víctimas de trata
Topics
LGBTQ+ Communities and Mental Health
Sexual exploitation in the tourism sector
Topics
El impacto de la violencia de género en mujeres y niñas refugiadas, desplazadas y apátridas
Derecho a la salud sexual y reproductiva de las mujeres
Topics
Minorías indígenas: participación, representación y consulta
Rol de los medios de comunicación y redes sociales en la manipulación de procesos electorales y políticos
Topics
La relación entre las colonias y la metrópoli en el siglo XXI: la rendición de cuentas y la injerencia
Cooperación internacional para la utilización del espacio ultraterrestre con fines pacíficos
Topics
Los programas DDR y su perspectiva medioambiental y de género
Lucha contra la triple emergencia planetaria: alteración del clima, pérdida de naturaleza y contaminación
Topics
Protección de patrimonio cultural, natural y lugares de culto durante conflictos armados
La gestión de la herencia cultural intangible
Topics
Integración y protección de los refugiados en las sociedades de acogida
Refugiados y migraciones masivas como consecuencia del cambio climático: prevención y respuesta
Topics
Discriminación en el ámbito educativo por razón de orientación sexual o identidad de género
La malnutrición en la infancia: el hambre y la obesidad
Topics
Cooperación internacional para la prevención y detección de capación de jóvenes en terrorismo
Tráfico online de frogas sintéticas y opioides sintéticos