Tricity Model United Nations 2022 is to take place between 22nd - 24th of September. The conference is organized by a group of students of III Liceum Ogólnokształcące in Gdynia who wish to provide other teenagers with a safe place to challenge their debating and problem-solving skills.

Just as it did for the past couple of years, the conference will take place in the Pomeranian Science and Technology Park in Gdynia (it is offline only!). The open space of the place and its inspiring character will surely provide an excellent atmosphere for our dear delegates to engage in debates and reach meaningful conclusions.
It is the 11th time delegates from Poland and abroad will come to the lovely coastal city of Gdynia. Surrounded by Gdynia's charming scenery, modernist architecture and fascinating culture, TriMUN's participants will have a splendid and unforgettable time during the conference in September of 2022. Just as every year, the Secretariat is putting massive effort in ensuring that every party involved feels comfortable and has lots of fun while adhering to necessary safety precautions.

We hope to see You during the 11th edition of TriMUN as it will undoubtedly be a marvellous and enlightening experience for everyone involved. Remember to mark your calendars!
Lots of love,
Secretariat of the upcoming TriMUN 2022
DELEGATE FEE:
Delegate fee of 150zł (or 35 Euro for international Delegates) is to be paid until the 12th of September 2022
Transfer details
Recipient: TriMUN
66 1020 1853 0000 9502 0345 6480
or
BIC (SWIFT) BPKOPLPW (for international Delegates)
Please include your "TriMUN 2022" as well as your Name and Surname in the title of the transfer
Do not forget to send your payment confirmation to trimodelun@gmail.com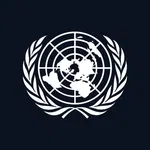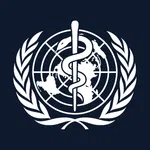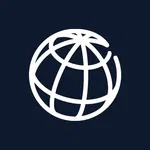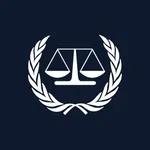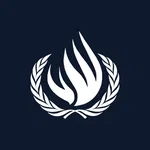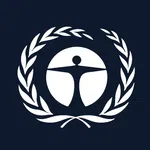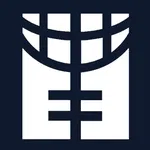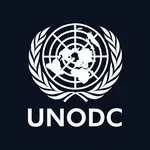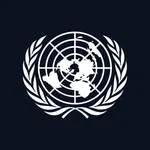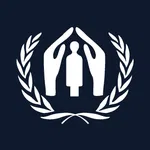 Security Council
World Health Organization
World Bank
International Criminal Court
Human Rights Council
United Nations Environmental Programme
UN Women
United Nations Office on Drugs and Crime
Historical Security Council
United Nations High Commissioner for Refugees
Topic
Ensuring protection of trade routes and energetic stability of Member States in light of the invasion of Ukraine.
Topic
Discussing the issue of infertility treatments with special focus on the in vitro method.
Topic
Establishing a plan to fight corruption as a major step in ending extreme poverty by 2030.
Topic
Examining the involvement of Lavrentiy Beria in the Katyn Massacre.
Topic
Tackling the issue of political persecution by governments worldwide.
Topic
Developing measures to decrease the input of microplastics into the environment.
Topic
Tackling the issue of discrimination and uneven representation of women in politics.
Topic
Discussing ways to decrease the outflow of drugs from South America.
Topic
Strategising educational reforms to facilitate the integration of refugee children into their new societies.
Chairs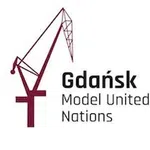 GDNMUN 2021
Gdańsk, Poland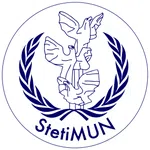 StetiMUN 2022
Szczecin, Poland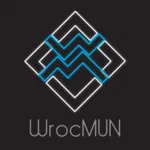 WrocMUN 2021
Wrocław, Poland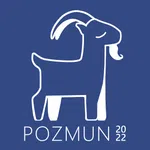 POZMUN 2022
Poznań, Poland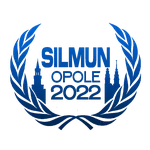 SilMUN 2022
Opole, Poland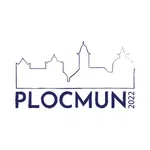 PlocMUN 2022
Płock, Poland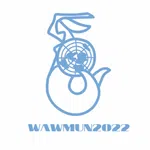 WawMUN 2022
Warsaw, Poland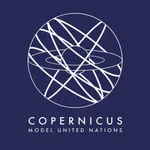 CoMUN 2022
Warsaw, Poland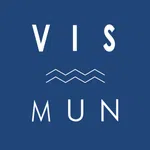 VisMUN 2022
Kraków, Reymonta 4 Street, Poland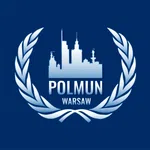 POLMUN 2022
Warsaw, Poland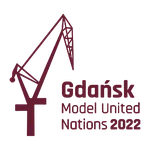 GDNMUN 2022
Gdańsk, Poland