Tricity Model United Nations 2021 is scheduled to take place between the 9th and 11th of September. The conference is organized by the MUN-tested students of III LO im. Marynarki Wojennej RP in Gdynia.
Famous for its modernistic architecture, cultural heritage, lovely landscapes, and a wide offer of other amenities, the coastal city of Gdynia has hosted delegations from Poland and abroad for more than a decade now. Just as every year, we are working hard to ensure a magnificent debating experience and memorable time for all the participants.
The event will be held in the halls of PPNT – the Pomeranian heart of technology and innovation, its conference hall having vast amounts of open space ready to welcome our dear delegates. The Secretariat is working with utmost care to adhere to necessary safety precautions and meet all of the participants' needs. With all that in mind, the 10th edition of TriMUN will surely be a valuable and fun experience for every party involved.
We hope to see you there!
You can keep up to date with the developments on our Facebook page.
DELEGATE FEE:
Delegate fee of 150zł is to be paid until 28th of August 2021
Transfer details
Recipient: TriMUN
66 1020 1853 0000 9502 0345 6480
Please include your "TriMUN 2021" as well as your Name and Surname in the title of the transfer
Do not forget to send your payment confirmation to trimun2021@gmail.com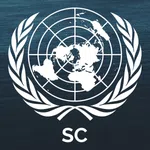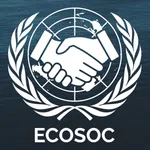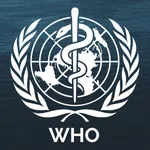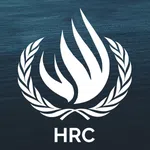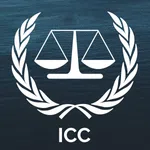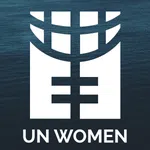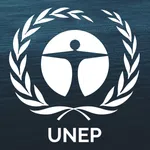 Security Council
Economic and Social Council
World Health Organisation
Human Rights Council
International Criminal Court
United Nations Entity for Gender Equality and the Empowerment of Women
United Nations Environmental Programme (Online Committee)
Topic
Regulating the Participation of Private Military Companies in International Conflicts.
Topic
Creating International Measures to Tackle the Issue of Tax Heavens.
Topic
Tackling Mental Health Issues with Particular Emphasis on Problems Affecting LGBTQ+ Youth
Topic
Addressing human rights violations in the Occupied Palestinian Territory with the inclusion of East Jerusalem.
Topic
The prosecution of Mullah Mohammed Omar - Supreme Leader and Founder of the Taliban.
Topic
Examining the Influence of Religion on Reproductive Rights of Women.
Topic
Combating mass deforestation worldwide with particular emphasis on the Amazon forest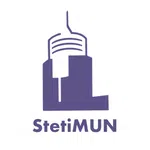 StetiMUN 2021
Szczecin, Poland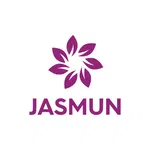 JASMUN 2021
Warsaw, Poland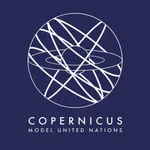 CoMUN 2022
Warsaw, Poland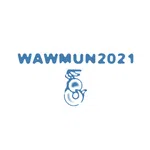 WawMUN 2021
Warszawa, Poland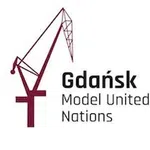 GDNMUN 2021
Gdańsk, Poland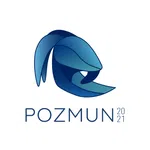 POZMUN 2021
Poznań, Poland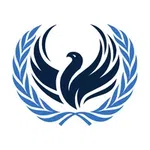 DSPMUN 2021
Prague, Czechia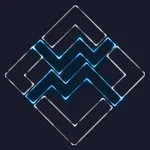 WrocMUN 2020
Wrocław, Poland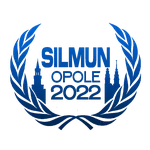 SilMUN 2022
Opole, Poland