TIMUN is a simulation of the 8 UN Committees (General Assembly, Crisis Committee, Security Council, ECOSOC, UNESCO, Commission on the Status of Women, General Assembly 3rd Committee and Commission on Crime Prevention and Criminal Justice ) that will be held in honor of Doha Declaration to promote "Education for Justice" Initiative.
TIMUN is aimed to empower youth in the field of international diplomacy, global politics, public speaking, leadership and effective negotiating. It is a bridge between United Nations and students, which allows youth to have an open dialogue on the range of complex issues and propose their own solutions for tackling global problems.
TIMUN also invites scholars from different fields to have dialogue with young people and stimulate future generation to be heard and have an impact on the world. Moreover, it is nominated аs "The Best Youth Social Project of 2018" by the Youth Union of the Republic of Uzbekistan.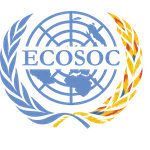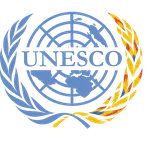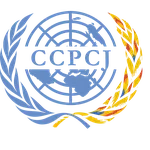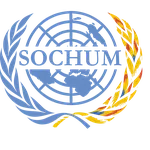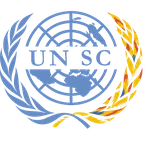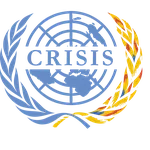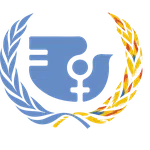 The United Nations General Assembly (UNGA)
The Economic and Social Council (ECOSOC)
The United Nations Educational, Scientific and Cultural Organization (UNESCO)
The Commission on Crime Prevention and Criminal Justice (CCPCJ)
Social, Cultural and Humanitarian Committee (SOCHUM, UNGA 3rd Committee)
The United Nations Security Council (UNSC)
Crisis Committee (CC)
The United Nations Commission on the Status of Women (UNCSW)
Topic
SDG Implementation Mechanisms at National Level
Topic
Implementing the Systematic Approach Methods of Anti-Corruption in Education
Topic
Access to education and health care in conflict and post-conflict zones
Topic
Convention on Illegal Trafficking of firearms
Topic
The war against drugs: building a comprehensive response to prevent and eliminate illicit trafficking of drugs
Topic
Security and Globalization: Countering Cyber Security Attacks and Establishing Cyber Security Strategy in the Digital Age
Topic
The Role of Education and Youth Development in the Empowerment of Girls and Advancement of Women's Leadership in the Global Economy