University Students and High School Students
Chairs
May 1, 2021 - Jul 31, 2021
Delegates
Jun 1, 2021 - Nov 1, 2021
Head Delegates
Jun 1, 2021 - Nov 1, 2021
Faculty Advisor
Jun 1, 2021 - Nov 1, 2021
Observers
Jun 1, 2021 - Nov 19, 2021
#mun #ticino #switzerland #highschool #university
The TI-MUN conference is an annual event that brings together young students interested in taking their first steps in the field of international relations. We are a young community eager to learn and challenge ourselves. Our conference is primarily aimed at those who want to gain their first MUN experiences at delegates who want to become familiar with the model in a collaborative, non-competitive environment.
It is our intention to host the conference in person: if COVID-19 conditions do not allow it, however, the conference will be held entirely ONLINE.
We would like to keep in touch with those who have attended previous conferences: we will include an online committee for those who wish to be part of this event but for one reason or the other cannot travel to Ticino.
At the beginning of May we will publish the committees' topics. At the beginning of September we will publish the Background Guides.
Follow us on our socials media channels to stay up to date and write us an email if you have any questions!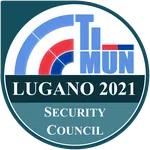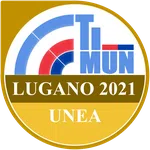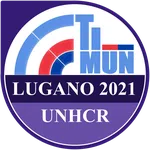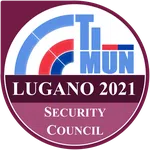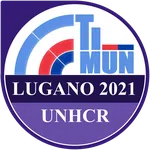 UNIDO (italian language, basic level)
Security Council (italian language, intermediate level)
United Nations Environment Assembly (english & italian language, basic level)
United Nations High Commissioner for Refugees (english & french language, basic level)
Security council (english language, intermediate level)
United Nations High Commissioner for Refugees 2 (english & french language, basic level)
Topic
Accelerating Industrial Development in Africa
Topic
Environmental Sustainability in the Textile and Fashion Industries
Topic
Forced Displacement Due to Climate Change
Topic
The Situation in Afghanistan
Topic
Forced Displacement Due to Climate Change
Chair
Giorgia Rigazzi
Chair

Sofia Nicoli
Chair
Hermione Becot