#mun #ticino #switzerland #highschool #university
Given the current evolution of the pandemic (stand October 21, 2020), we are considering alternative organisational arrangements for the conference. Registrations are currently on hold until further notice. If you're willing to participate you can still apply and send us an email, we will get back to you as soon as possible.
Visit
https://en.ti-mun.ch/mun/lugano-2020
for more infos.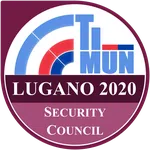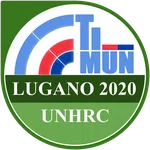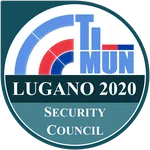 Security Council (college 1; english language)
Human Rights Council (high school; beginner; italian language)
Security Council (college 2; english language)
Topic
Israeli Settlements in the Occupied Palestinian Territory, including East Jerusalem and the Occupied Syrian Golan
Topic
Persecuzione del traffico e dell'abuso sessuale di donne e bambini
Topic
Israeli Settlements in the Occupied Palestinian Territory, including East Jerusalem and the Occupied Syrian Golan