Through hardships to peace and stability.
PAYMENT DETAILS
Fee: 260zł (PLN) (or 55 EURO for International transfers only)
Beneficiary: The British School Sp. z o.o.
Address: ul. Limanowskiego 15, 02-943 Warsaw, Poland
Account number: 88 1160 2202 0000 0001 5698 4020
IBAN: PL 90 1160 2202 0000 0001 6630 3065 (International transfers only)
SWIFT: BIGBPLPWXXX (International transfers only)
Title: [Name and surname] TBSMUN2023 Delegate Fee
DEADLINE 12TH FEB 23:59 GMT+1
‼️ONLY PAY AFTER BEING ACCEPTED‼️
‼️YOU WILL BE ASSIGNED AFTER PAYMENT AND PAYMENT CONFIRMATION TO OUR EMAIL‼️
Not sending in the confirmation of payment will result in a lack of assignment.
Dear future participants of TBSMUN 2023,
We are more than delighted to invite you to the 12th edition of TBSMUN 2023, held in Warsaw and organised by the students at The British School of Warsaw Nord Anglia Education!
TBSMUN has a long and successful history of Model United Nations Conferences, being top-rated and having outstanding academics time and time again. TBSMUN stimulates the structure and modus operandi of the United Nations, by encouraging our participants to work on resolving global issues and think outside the box. This format enables students to debate, use diplomacy in action, cooperate, lobby, and learn about the world around them, all of which are vital skills for the future.
It also goes without saying that we will bring you a highly professional conference with fascinating committee topics, impressive facilities, and VIP guest speakers, nonetheless we go above and beyond to make sure this is the best, smoothest, and most rewarding conference you've ever been to.
Scaling up from last year's TBSMUN 2022, this year's edition will be bigger and bolder. We ensure fruitful debates and an incredible international scholastic experience.
We don't want to satisfy your expectations; we simply exceed them. We are looking forward to welcoming you to our conference.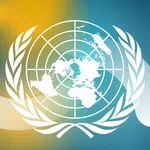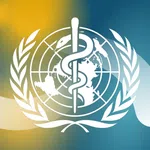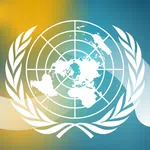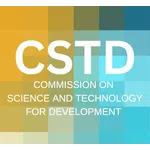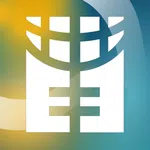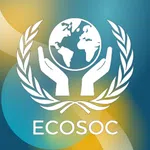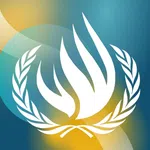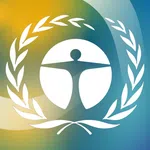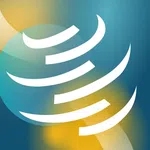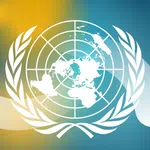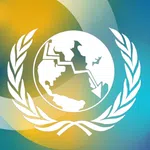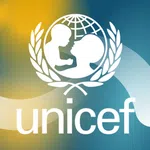 Security Council
World Health Organization (WHO)
United Nations Office on Drugs and Crime (UNODC)
United Nations Commission on Science and Technology for Development (CSTD)
UN Women
Economic and Social Council (ECOSOC)
Human Rights Council (HRC)
United Nations High Commissioner for Refugees (UNHCR)
United Nations Environment Programme (UNEP)
World Trade Organization (WTO)
Future Security Council (FSC)
Crisis Committee
United Nations Children's Fund (UNICEF)
Topic
Establishing an international framework on the basis of the SDGs in order to mitigate the crisis in Haiti
Topic
Tackling the issue of the off-label prescription of Ozempic
Topic
Discussing the potential benefits of decriminalisation of CNS drugs and cannabis
Topic
Establishing universal guidelines for biotechnological industry taking into consideration the newest discoveries and inventions
Topic
Combating child marriage worldwide
Topic
Addressing the inefficiencies in trade relations caused by protectionist practices
Topic
Solving the issue of discrimination against minorities with an emphasis on Anti-Semitism
Topic
Establishing long-term solution to refugee problem from Ethiopia's Tigray region
Topic
Discussing the addition of nuclear energy into the sustainable energy mix of developing countries
Topic
Discussing ways of mitigating the influence of the OPEC cartel on the oil market
Topic
2035: The collapse of the Democratic People's Republic of Korea
Topic
The topic shall be revealed on the first day of the conference, resembling a real crisis situation
Topic
Working towards removing tangible barriers for children to escape poverty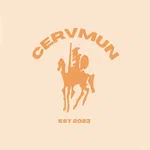 CERVMUN 2023
Warsaw, Poland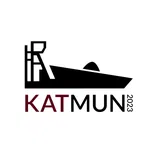 KATMUN 2023
Katowice, Poland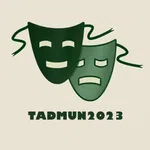 TADMUN 2023
Warsaw, Poland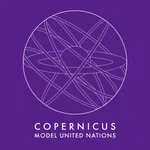 CoMUN 2022
Rakowiecka 24, SGH building A, Warsaw, Poland
WrocMUN 2022
Wrocław, Poland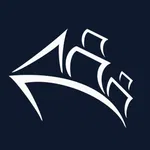 TriMUN 2022
Gdynia, Poland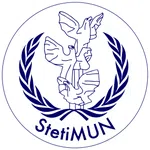 StetiMUN 2022
Szczecin, Poland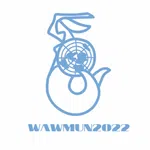 WawMUN 2022
Warsaw, Poland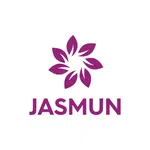 JASMUN 2022
Warsaw, Poland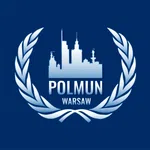 POLMUN 2022
Warsaw, Poland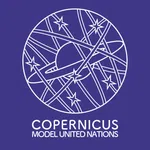 CoMUN 2023
Warsaw, Poland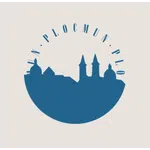 PlocMUN 2023
Płock, Poland
TriMUN 2023
Tricity, Poland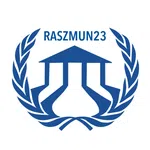 RaszMUN 2023
Warsaw, Poland