We welcome you to this year's edition of The British School Model United Nations! The conference is to take place from 10th to 12th June 2022. After a two-year break, we are delighted to be back and host such an event in Poland's capital. Seeing how rapidly our surroundings evolve, we wanted our conference to reflect that. We believe our leading motif must inspire collaboration and cooperation despite our differences.
Therefore, we decided the theme for TBSMUN 2022 is "The future of our multicultural world".
---
Make sure to visit our social media pages for more information!
Instagram: https://www.instagram.com/tbsmun2022/
Facebook: https://www.facebook.com/TBSMUN

---
For any further inquiries, please contact us via email: tbsmun2022@thebritishschool.pl
---
Once you are accepted, you must complete a payment to the account details listed below to be assigned. Upon completing the payment, please send a confirmation of payment to:

tbsmun2022@thebritishschool.pl
Not sending in the confirmation of payment will result in a lack of assignment.
PAYMENT DETAILS
Beneficiary: The British School Sp. z o.o.

Address: ul. Limanowskiego 15, 02-943 Warsaw, Poland
Account number: 88 1160 2202 0000 0001 5698 4020

IBAN: PL 90 1160 2202 0000 0001 6630 3065 (International transfers only)
SWIFT: BIGBPLPWXXX (International transfers only)
Amount: 235zł (or 50 EURO for International transfers only)
Title: [Name and surname] TBSMUN2022 Delegate Fee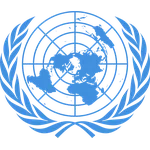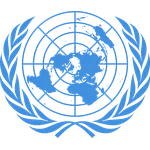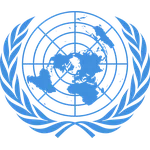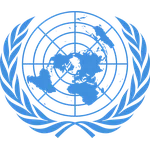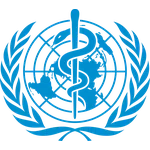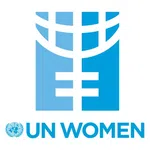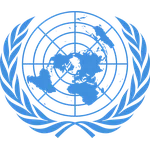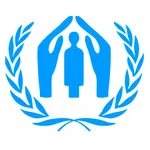 Security Council
Future Security Council
Crisis Committee
Economic and Social Council
Human Rights Council
World Health Organisation
UN Women
UN Office for Drugs and Crime
UN High Commissioner for Refugees
Topic
Addressing the territorial disputes in the South China Sea and the East China Sea
Topic
The topic shall be revealed on the first day of the conference, resembling a real crisis situation
Topic
Establishing a strategy in order to end poverty by 2040
Topic
Considering the ethicality of the use of the death penalty
Topic
Addressing the issue of loose laws on alcohol and their impact on excessive consumption
Topic
Tackling the issue of teen pregnancy
Topic
Reassessing the measures of counteracting the diversion and abuse of medical-purpose controlled drugs
Topic
Preventing exploitation and human trafficking of refugees from Ukraine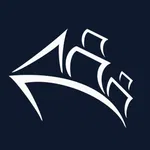 TriMUN 2022
Gdynia, Poland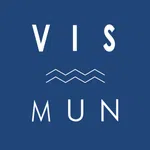 VisMUN 2022
Kraków, Reymonta 4 Street, Poland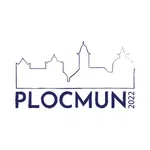 PlocMUN 2022
Płock, Poland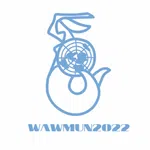 WawMUN 2022
Warsaw, Poland