Chairs
Nov 21, 2017 - Feb 7, 2018
Delegates
Nov 21, 2017 - Mar 12, 2018
Head Delegates
Nov 21, 2017 - Mar 2, 2018
Faculty Advisor
Nov 21, 2017 - Mar 2, 2018
Observers
Nov 21, 2017 - Feb 28, 2018
TBS MUN - Broadening Horizons to Face Global Challenges
The 9th edition of The British School MUN conference will take place from March 16 to 18. Through debates structured based on the modus operandi of the United Nations, a variety of different issues will be discussed on our annual topic. We hope to see you in the beautiful capital city of Poland, Warsaw!
For more information visit our website below!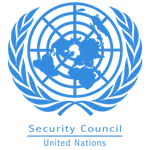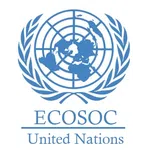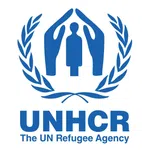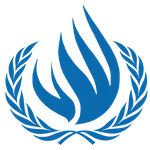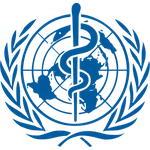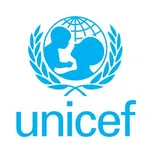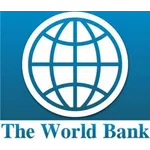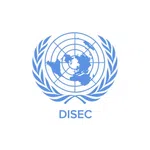 Security Council
Economic and Social Council
United Nation High Commissioner for Refugees
United Nations Human Rights Council
World Health Organization
United Nations Children's Fund
World Bank
Disarmament and International Security Committee
Topic
Taking measures to foster security and peace in Eastern Europe and preserve the territorial integrity of Ukraine.
Topic
Supporting Economic, Social and Sustainable Development and Reconstruction in the Regions Affected by the Natural Disasters in 2017
Topic
Ensuring protection of Iraqi and and Syrian refugees in a post-ISIL reality.
Topic
Promoting measures to end capital punishment across the world.
Topic
The Issue of Childhood Obesity
Topic
The Situation of the Rohingya Refugee Children
Topic
Improving food and agricultural security in Sub-Saharan Africa.
Topic
Ensuring a better relationship with the Democratic People's Republic of Korea by taking measures to limit the country's nuclear programme.
Chairs