TBS MUN 2017 is a wonderful opportunity for the international student community to come together in Warsaw, the heart of Poland, and debate issues of current importance. Our topic this year is Maintaining Order and Preventing Crime in the Cyber age - encouraging participants to consider the solutions to global issues taking into account the rapidly changing world around us. The 2017 edition of our conference will be held primarily at the school's new IB College, where we hope the modern interior and spacious rooms will encourage a heated and fruitful debate.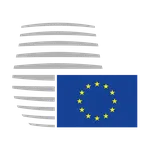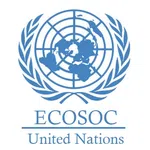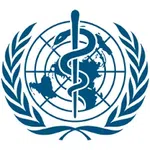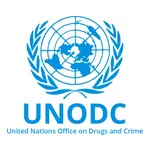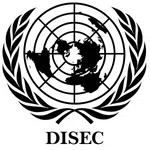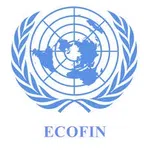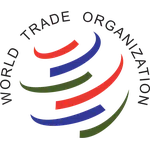 Security Council
European Council
Economic and Social Council
World Health Organization
UN Office on Drugs and Crime
Disarmament and International Security Committee
Economic and Financial Committee
World Trade Organization
Human Rights Council
Topics
Combating the use of social media by the so-called Islamic State (ISIS) in the recruitment and indoctrination of European nationals.
The situation in North Korea - Combating extremist government propaganda and threats to international security.
Topic
Improving the EU's cyber defence systems and recovering from the cyber attacks between Ukraine and Russia in relation to the malware attack ... Read all
Topic
Economic and social preparations for the international implications of Post-Brexit Europe.
Topics
Addressing the spread, containment and effects of the Zika Virus
Measures to limit the extent of physical and psychological damage resulting from overworking in Eastern Asia
Topics
Addressing the issue of increased demand for and trafficking of illicit substances over the US-Mexican border
Recognising excellence in combatting corruption
Topic
The Satan II missile and its implications for nuclear proliferation
Topic
Preventing white collar crimes as a threat brought about by the digitalisation of international transactions and banks.
Topic
The Cuban Embargo - Fostering the development of international trade with Cuba
Topics
Measures to minimise female infanticide in Southern and Eastern Asian states
Punishing LGBTQ individuals
Chairs
Chairs
Chairs
Chairs