TADMUN IS BACK!!
WE ARE MOST DELIGHTED TO ANNOUNCE THE SECOND EDITION OF TADMUN!!
The conference will take place in the capital City of Poland - Warsaw from the 9th to the 11th of February 2024! Join us in discussions regarding the most important issues of the modern world. The conference is brought to you by the students of Tadeusz Czacki High School in Warsaw. We can not wait to see you at TADMUN!
*You have to be 15 to attend this event.
*Please only pay after being accepted to the conference.
Contact us: tadmun.contact@gmail.com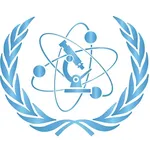 Security Council
World Health Organisation
UN Women
Human Rights Council
Economic and Social Council
United Nations on Drugs and Crime
United Nations Environment Programme
North Atlantic Treaty Organisation (NATO)
European Council
United Nations Office for Outer Space Affairs (UNOOSA)
Commission on Science and Technology for Development (CSTD)
United Nations Children's Fund (UNICEF)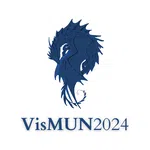 VisMUN 2024
Kraków, Poland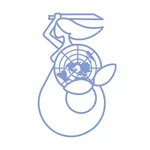 WawMUN 2023
Warsaw, Poland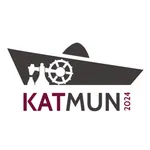 KATMUN 2024
Katowice, Poland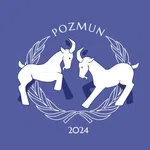 PozMUN 2024
Poznań, Poland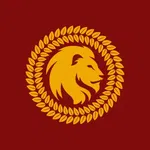 LeoMUN 2023
Warsaw, Poland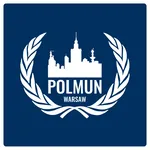 POLMUN 2023
Warsaw, Poland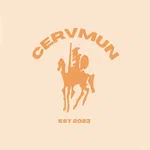 CERVMUN 2023
Warsaw, Poland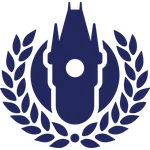 IașiMUN XV 2023
Iași, Romania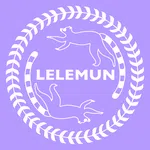 LeleMUN 2023
Warsaw, Poland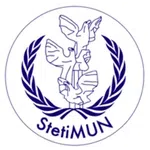 StetiMUN 2023
Szczecin , Poland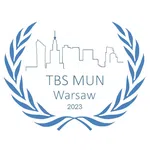 TBSMUN 2023
Warsaw, Poland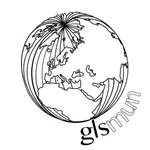 GLSMUN 2024
Warsaw, Poland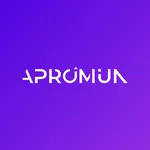 AproMUN 2023
Bratislava, Slovakia