WE ARE PLEASED TO ANNOUNCE THE 1ST EDITION OF TADEUSZ CZACKI MODEL UNITED NATIONS!
The conference will take place in the capital City of Poland - Warsaw from the 3rd to the 5th of February 2023! Join us in discussions regarding the most important issues of the modern world. The conference is brought to you by the students of Tadeusz Czacki High School in Warsaw. We can not wait to see you at TADMUN!
*You have to be 15 to attend this event.
*Please only pay after being accepted to the conference.
Security Council
Economic and Social Council (ECOSOC)
United Nations Office on Drugs and Crime (UNODC)
UN Commission on the Status of Women
United Nations Environmental Programme
Disarmament and International Security Committee (DISEC)
World Health Organization
World Bank
Human Rights Council
Future Security Council
Description
Resolving the territorial dispute between Israel and Palestine.
Description
Facilitating sustainable and resilient infrastructure in developing countries.
Description
Re-examining the approach towards maritime crime.
Description
Examining the issue of the rise of domestic violence during the COVID-19 pandemic.
Description
Examining nuclear energy as a solution for decreasing carbon dioxide emissions.
Description
Tackling the problem of terrorism in fragile states.
Description
Tackling the issue of violating human rights in terms of genital mutilation.
Description
Discussing ways to prevent excessive trade loss in the event of a crisis.
Description
Tackling the issue of forced labour and prisoner exploitation in detention facilities.
Description
2030 Korean War
Chairs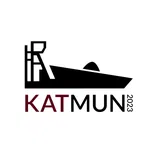 KATMUN 2023
Katowice, Poland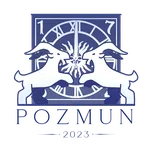 POZMUN 2023
Poznań, Poland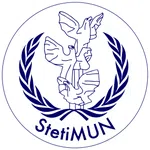 StetiMUN 2022
Szczecin, Poland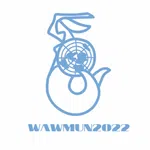 WawMUN 2022
Warsaw, Poland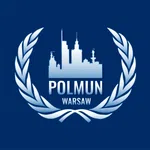 POLMUN 2022
Warsaw, Poland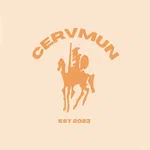 CERVMUN 2023
Warsaw, Poland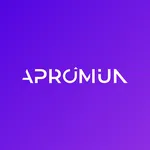 AproMUN 2022
Bratislava, Slovakia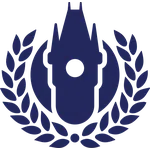 IașiMUN 2022
Iași, Romania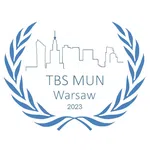 TBSMUN 2023
Warsaw, Poland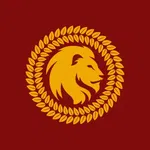 LeoMUN 2023
Warsaw, Poland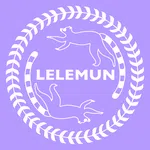 LeleMUN 2023
Warsaw, Poland