Overcoming challenges on the way to unity
Szczecin Model United Nations is a conference organised annually in Szczecin, Poland by the students of II Liceum Ogólnokształcące im. Mieszka I (IB School no. 3885). This year, the participants will have a chance to take part in the debates of eight committees. Each year, the conference gathers more than 100 people, from countries all over Europe and the world. Therefore, it is undoubtedly the best opportunity for you to make international friends, learn to work collaboratively and, of course, have fun!
To keep up with all the news, make sure to follow our social media platforms. Should you have any questions, do not hesitate to contact us via social media or our email address: stetimun.lo2@gmail.com.
Delegate fee: 38EUR (175PLN) is to be paid after being accepted to the conference. The payment deadline is Tuesday, 2.10.2022 11:59 PM. Failure to meet the deadline will result in the rejection of the application.
Facebook: https://www.facebook.com/StetiMUN
Instagram: https://www.instagram.com/steti.mun/
Website: http://www.stetimun.lo2.szczecin.pl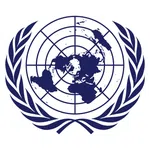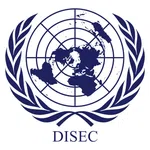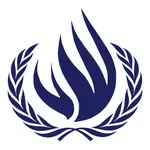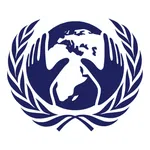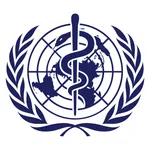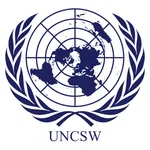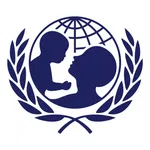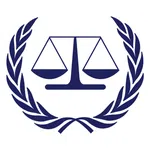 Security Council
Disarmament and International Security Committee
Human Rights Council
Economic and Social Council
World Health Organization
United Nations Commission on the Status of Women
United Nations Children's Fund
International Criminal Court
Crisis Committee
Topics
Discussing the dangers of and solutions to the rising tension of the Taiwan-China territorial dispute
Addressing the influence of destabilization of production of microchips used in electronics on safety of UN countries
Topic
Proposing new international war regulations in light of recent changes such as NATO expansion and the rise of information warfare
Topic
Solving the issue of violating Human Rights within conversion therapies
Topic
Assessing the influence of economic sanctions imposed on the Russian Federation on the worldwide economy
Topic
Tackling the issue of prostitution-related HIV infections and AIDS cases
Topic
Discussing the issue of treatment of imprisoned women with particular focus on perinatal health care
Topic
Re-examining the 'sex education' programmes as a part of an effective learning process for youth
Topic
The Prosecutor v. William Samoei Ruto and Joshua Arap Sang (Kenya)
Chair

Zofia Markiewicz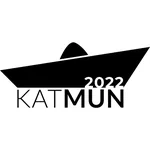 KATMUN 2022
Katowice, Poland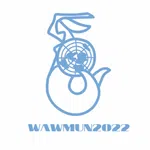 WawMUN 2022
Warsaw, Poland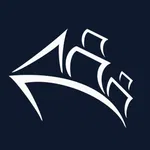 TriMUN 2022
Gdynia, Poland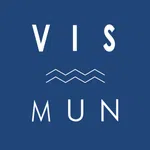 VisMUN 2022
Kraków, Reymonta 4 Street, Poland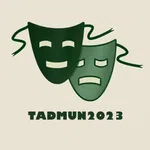 TADMUN 2023
Warsaw, Poland