Szczecin Model United Nations is a conference organised annually in Szczecin, Poland by the students of II Liceum Ogólnokształcące im. Mieszka I. This year, the participants will have a chance to take part in the debates of eight committees, three of which are new to StetiMUN.
StetiMUN 2019 is also special for being the tenth, anniversary edition of Szczecin Model United Nations. Each year, the conference gathers more than 150 people, from countries all over Europe and the World. Therefore, it is undoubtedly the best opportunity for you to make internationl friends, learn to work collaboratively and, of course, have fun!
Before you submit your application, please review the Country Matrix (access below) to choose preferred Delegate spots which are still not ocuppied!

The Delegate fee is € 30 / PLN 130.00
The fee can only be paid after an application has been submitted and approved.
The fee can be paid via transfer to our bank account:
Name: Stowarzyszenie Przyjaciół II Liceum Ogólnokształcącego w Szczecinie
Account number / IBAN: PL04 1020 4795 0000 9102 0335 6383
BIC: BPKOPLPW
Please include "StetiMUN", your name and surname in the title of the wire transfer.

The fee includes: Participation in the conference, lunch breaks in between sessions, coffee breaks menu, entrance to the social event.

Should you have any questions, do not hesitate to contact us via social media or our email address: stetimun.lo2@gmail.com.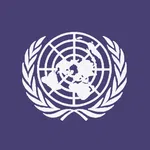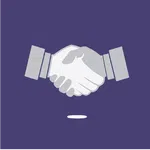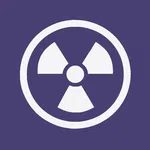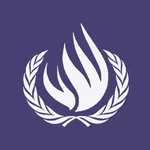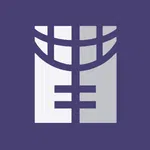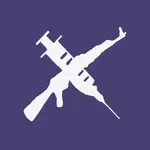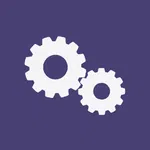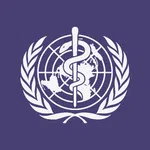 Security Council
Economic and Social Council
Disarmament and International Security Committee
Human Rights Council
United Nations Women
United Nations Office on Drugs and Crime
United Nations Commission on Science and Technology (Sci-Tech)
World Health Organisation
Topic
Resolving the ongoing situation in Hong Kong
Topics
Initiating changes in global energetics - addressing countries' harmful impact on climate.
Measures to ensure sustainable and environmentally responsible tourism in South Eastern Asia.
Topic
The Middle East conflict. Addressing the issue of Israeli armament.
Topics
Addressing limitations of freedom of opinion and expression via i.a. censorship.
Raising the issue of persecution based on sexual orientation in Chechnya.
Topics
Domestic violence – creating a universal framework to cope with the issue.
Establishing the charter of rights of women during military conflicts.
Topics
Regulating the protection of whistle-blowers.
The issue of unlawful treatment of prisoners.
Topics
International laws of robotics- regulations and access aid.
Use of cryptocurrencies and blockchain in international trade.
Topics
Tackling the issue of medical black market.
Raising the issue of access to healthcare in prisons.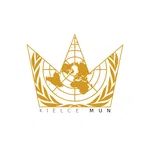 KielMUN 2019
Kielce, Poland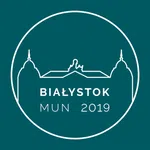 BiaMUN 2019
Białystok, Poland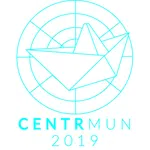 CentrMUN 2019
Łódź, Poland
KatMUN 2024
Katowice, Poland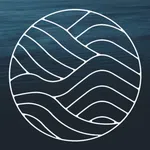 TriMUN 2020
Gdynia, Poland