Reconstruction and Redirection: Imagining a Post-Crisis World
Important: This conference is open to Sciences Po Paris students only (all campuses). All outside applications will be rejected.
Attention : Cette conférence est uniquement ouverte aux étudiants de Sciences Po Paris (tous campus). Toute candidature extérieure sera refusée.
For help registering, please consult our Registration Help Manual // Si vous avez besoin d'aide pour vous inscrire, n'hésitez pas à consulter notre Guide aux Inscriptions.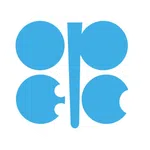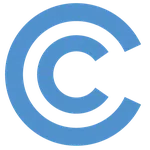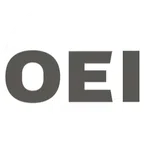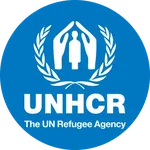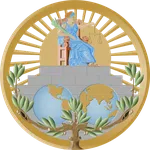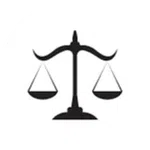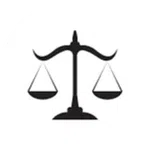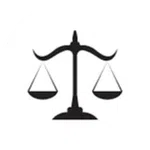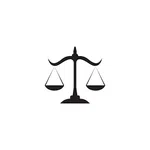 OPEP - Organisation des pays exportateurs de pétrole (FR)
COP - Conférence des parties sur les changements climatiques (FR)
UNSC - Conseil de sécurité des Nations Unies (FR)
OEI - Organización de Estados Iberoamericanos para la Educación, la Ciencia y la Cultura (ES)
UNHCR - United Nations High Commissioner for Refugees (EN)
ICJ - International Court of Justice (EN)
Comité de crise francophone (FR)
English Crisis (EN)
JCC1 - Israeli Front (EN)
JCC2 - Arab Front (EN)
Description
NOTE: Positions will be assigned as countries on MyMUN, but delegates will be expected to represent individual judges according to the list below. Judge Piotr Hofmański (Poland), President Judge Luz ...
Read all
Topics
Concurrence internationale, instabilités politiques et environnementales au Moyen-Orient : de nouveaux défis pour les membres de l'OPEP
Dépendance mondiale au pétrole dans le contexte de la crise ukrainienne: de nouveaux enjeux imminents
Topics
S'adapter à la crise climatique : collaboration dans la recherche, le développement et le financement
Atténuer la crise climatique : adopter une politique durable pour réduire les émissions de carbone
Topic
Taiwan : maintenir la paix et solliciter des relations diplomatiques durables
Topics
El patrimonio, una herramienta para la resiliencia en Iberoamérica
(Una mejor Iberoamérica) después del COVID 19: erradicando la inseguridad económica y caminando hacia un desarrollo sostenible
Topics
Climate Change and Displacement
Finding Durable Solutions for Refugees Worldwide
Topic
India v. Pakistan (Kulbhushan Jadhav)
Topic
L'accord nucléaire iranien
Topic
Gun Control in the United States
Chairs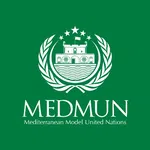 MEDMUN 2023
Menton, France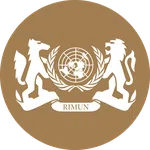 RIMUN 2023
Reims, France