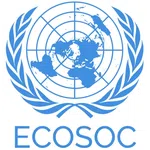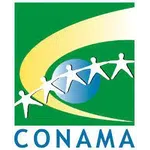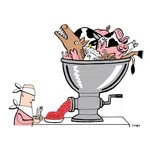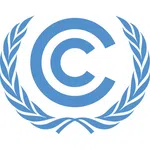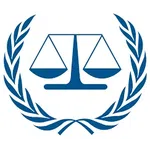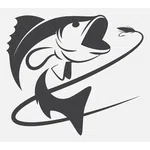 UNEP - United Nations Environment Programme (Beginner Level)
ECOSOC - United Nations Economic and Social Council (Intermediate Level)
UNSC - Future United Nations Security Council (Advanced Level)
Crisis - The Brazilian Amazon: National Environment Council (CONAMA)
Crisis - The American Meat Industry
OPEP - Organisation des pays exportateurs de pétrole (Niveau débutant)
CCNUCC - Conférence de parties - Kyoto 1997 (Niveau intermédiaire)
CPI - Cour pénale internationale (Niveau avancé)
Crise - Pêche illégale et conflit en mer de Chine méridionale : Réunion des Cabinets
Topic
Addressing the impact of acidification and fertilization on marine biodiversity.
Topic
Developing a global circular economy and fostering Green Growth.
Topic
Possible responses to a hypothetical environmental crisis in Sub-Saharan Africa in 2050, when the effects of climate change are even more ac... Read all
Topic
In this committee, representatives of Bolsonaro's government as well as environmental activists. Criminal deforestation networks, indigenous... Read all
Topic
In this committee, we will see how the meat industry is largely responsible for the carbon footprint of the agri-food sector, which represen... Read all
Topic
Questionnement des producteurs de pétrole pour la mise en avant des énergies renouvelables.
Topic
Revoir la redaction du Protocole de Kyoto et règler les problèmes qui sont été constatés des années après l'entrée en vigeur du protocole.
Topic
À présent la juridiction de la cour est limitée à 4 crimes: genocide, crimes contre l'humanité, crimes d'agression et crimes de guerre. Quel... Read all
Topic
Les cabinets vietnamien, indonésien, philippin et malaysien ont décidé de rencontrer leur personnel compétent et les dirigeants des certaine... Read all
Chairs
Chairs