Research. Refine. Reform.
Organized in collaboration with the UN Information Centre for India and Bhutan

South Indian Model United Nations aspires to be the epitome of world class debate that sets the platform for young aspiring diplomats. SIMUN is determined to promote social progress and better standards of life in larger freedom, and is set to inspire intelligent and talented minds from across various regions in uniting our strength to maintain international peace and security. Since its inception in 2017, SIMUN has simulated world diplomacy, inspiring our delegates to become more aware, more educated and global citizens. With a diverse committee line-up SIMUN allows students to think critically, collaborate with others, propose constructive resolutions, and develop the diplomatic skills that are more important than ever.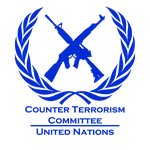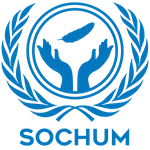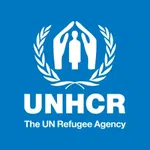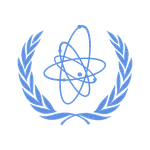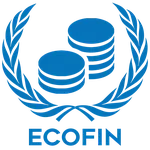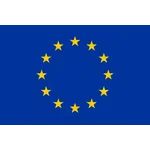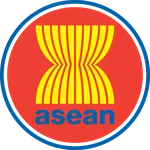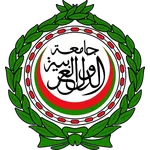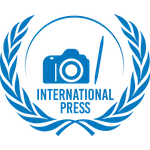 United Nations Security Council
United Nations Human Rights Council
United Nations Counter Terrorism Committee
United Nations Office on Drugs and Crime
United Nations Social, Cultural and Humanitarian Committee
United Nations High Commissioner for Refugees
United Nations Commission on Population and Development
International Atomic Energy Agency
North Atlantic Treaty Organisation
Economic and Financial Committee
Commission on Crime Prevention and Criminal Justice
European Union
Association of South East Asian Nations
Arab League
National Security Council (India)
International Press
United Nations Environmental Program
Topic
The Weaponisation of Water Bodies
Topic
The Crises of Ethnic Cleansing
Topic
Counteracting Cyber Terrorism
Topic
The West-African Drug Trafficking
Topic
The future of Work / Overpopulation
Topic
Non-State Actors in Refugee Crisis
Topics
Sustainable cooperation with Russia
Financial Contribution to the Organisation
Topic
The Economic Impact of Climate Change
Topic
Human Trafficking and Smuggling in the Mediterranean
Topics
EU-India relations and trade negotiations
Recent developments in Iraq and ways to de-escalate tensions in the region
Topic
The Belt and Road Initiation
Topic
The Israel-Palestine Conflict, Yom Kippur War Crisis Simulation
Topic
The Crisis of Deforestation