Research. Refine. Reform.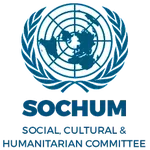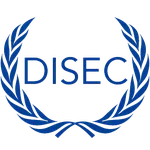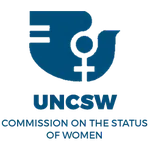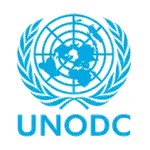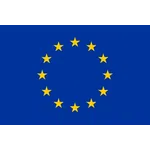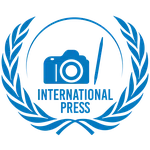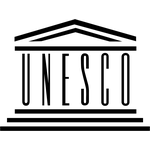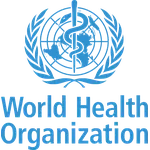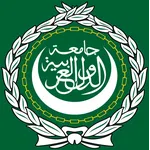 United Nation Security Council
North Atlantic Treaty Organization
United Nations Social, Cultural and Humanitarian Council
United Nations Disarmament and International Security Council
United Nations Human Rights Council
United Nations Commission on the Status of Women
United Nations Office on Drugs and Crimes
European Union
United Nations Environmental Program
Press Corps - Journalism
United Nations Educational, Scientific and Cultural Organisation
United Nations Historical Security Council
United Nations World Health Organisation
Arab League
Topic
Tackling asymmetric warfare
Topic
Minority rights and security in the Syrian Civil War, and the European migrant crisis which has been exacerbated by the Syrian Civil War
Topic
Militarization in the Arctic circle
Topic
Discussions on Human Rights violations in DPRK
Topic
The role of women in peace building processes
Topic
The role of narcotics in armed conflict
Topic
Brexit negotiation (2019) - A Futuristic Committee
Topic
Review on the Paris climate agreement and its implications.
Topic
Safe guarding endangered languages and dialects
Topic
Ensuring Universal Health Care [UHC] for all
Topic
Question on the readmission of Syria
Chair
Nivetha Narayanan
Chair

Fazil Razak
Chair

Roshan R P
Chair
Shivani Manoj
Chair

Veenavarsha Vimal
Chair

Aaditya U.
Chair

Ajitesh Malli
Chair

Sussmitha S.
Chair
Samridhi Kumaresan