Sustainable Development Goals - Fostering a brighter future
Rotaract, Rotary sponsored clubs for ages 18-30, in collaboration with UN brings to you Rotaract Global Model UN where delegates from all over the world come together under one roof to debate and deliberate. Last year the Special Edition was organized in UNHQ, New York and this year the 2nd Special Edition in occasion of 50 years of Rotaract is being held in the land of culture and heritage, India.Rotary's relationship with the United Nations dates back to 1945 when some 49 Rotary members acted as delegates, advisors, and consultants at the United Nations Charter Conference. Today, Rotary holds the highest consultative status possible with the United Nations as a non-governmental organization. Rotary and the United Nations have a long history of working together and sharing similar visions for a more peaceful world.
Fees Description
The delegate fees for Overseas Delegate includes:-
Accommodation for 20th-22nd April 2018 (4 days, 3 nights) in Delhi.
Airport Pick up and drops.
One invite to Diplomatic Gala Dinner on 20th, Cultural Tour on 21st and Club Party on 22nd.
Conference fees, conference materials and meals during the same.
The delegate fees for Indian Delegates for basic conference package is RS 2999 and should be paid via Bank Transfer
Please contact +91-8800817468/pr_dtu@rotaractmun.org for any queries
Committees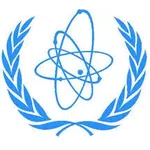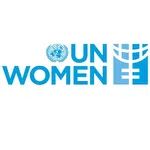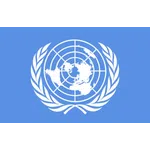 Human Rights Council
Security Council
International Atomic Energy Agency
UN Women
General Assembly: Social, Humanitarian and Cultural Committee (SOCHUM)
Topic
Question of Death Penalty
Topic
Maintenance of International Peace and Security in Middle East and North Africa
Topic
Review of IAEA Safeguards for Greater Compliance with Sustainable Development Goals
Topic
Womens' Empowerment and link to Sustainable Development
Topic
Preventing and Countering Extremism with Special Focus on LGBTQI Community and Journalists