ReadiMUN18 is the seventh edition of the Reading University International MUN Conference. With eight committees including two Crisis committees and various regional bodies - there is a committee to suit everyone's tastes. Delegates from all backgrounds are encouraged to sign-up. We look forward to seeing you in November!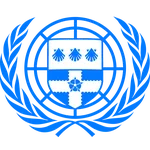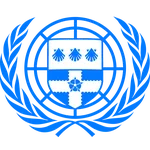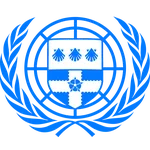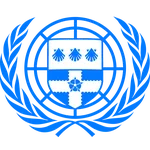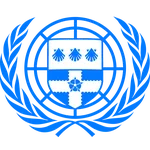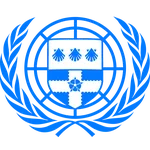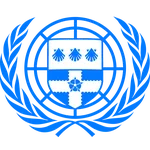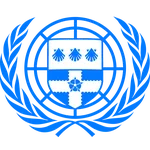 Historical Crisis
North Atlantic Treaty Organization (NATO)
The Commonwealth of Nations
European Council
Modern Crisis
Security Council
Economic and Social Council (ECOSOC)
Human Rights Council (HRC)
Topic
Crisis of the Third Century
Topic
(1) Protecting NATO states and assets against weapons of unconventional cyber, biological, and space warfare (2) Countering Russian aggressi... Read all
Topics
(1) Discussing the implications of Brexit on Commonwealth trade
(2) Addressing opportunities and challenges in youth development
Topics
(1) EU expansion: dialogue with the western Balkan states?
(2) Dealing with the rise of populist parties
Topic
Columbian Conflict: developments of the 21st century
Topics
(1) Effectively dealing with clandestine terrorist cells around the world
(2) Stability in the Middle East in a post-Daesh age
Topics
(1) Developing a global socio-economic strategy to prevent radicalization of youth
(2) The Question of Modern Slavery
Topic
(1) The use of autonomous weapons against persons in conflict zones (2) Regulating the distribution of information on the internet
Chairs
Chairs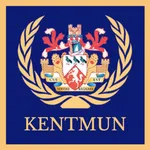 KentMUN 2019
Canterbury, United Kingdom