It's time to be UNique!
Established in 2012 PragueMUN is the first international university Model United Nations Conference in the Czech Republic. More than 100 students and affiliates from over 20 countries participated at the first conference held from the 8th to 11th February 2012 at the University of Economics. The carrying out of this conference has been evaluated by a jury of professional managers, business personalities and economists, whose ruling has earned our team the 1st prize in the category of Student Project of the Year at the Project Manager of the Year 2012 competition.
The second conference (PragueMUN 2013) has doubled in size and scope since then and it is our goal to further enlarge the conference as it has proven very popular amongst participants from all over the world. The long-term objective of PragueMUN is to create an environment for students to exchange different ideas about international policy and most of all to enhance their critical thinking and leadership skills.
Committees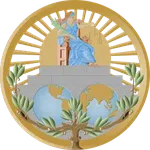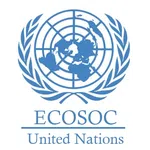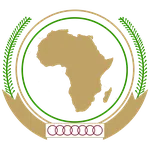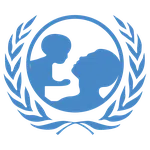 ICJ
UNSC
NATO
ECOSOC
V4+3
African Union
UNICEF
Topics
Application of the Convention on the Prevention and Punishment of the Crime of Genocide (Croatia v. Serbia);
Topics
DPRK as a Security Challenge;
Topics
Strengthening Security in the Eastern-European and Baltic States;
Reexamining the Future Role of NATO
Topics
Establishing a Good-practices Framework for Unpaid Internships;
Supporting Countries Emerging from Conflicts and Natural Disasters
Topics
Regulating Food Imports in V4 and BA Region;
The Influence of Rome Declaration on V4 and BA Countries
Topics
Preventing Terrorism in African Region;
Addressing Corruption in the Public Sector in Accordance with Agenda 2063
Topics
Humaneness of Media's Influence on Children;
Decreasing the Level of Child Illiteracy in South East Asia