Experience French Diplomacy at PIMUN 2023!
PIMUN (Paris International Model United Nations) is a MUN, or Model United Nations Conference, organised in Paris, by CINUP (Comité interuniversitaire des Nations unies de Paris), a committee that brings together 24 Parisian university associations putting international relations in the core of their activities.
Celebrating twelve years of existence, the Paris conference has acquired a worldwide influence: each year, several hundred students from all continents join us to participate in the event (which takes place from 31 May to 3 June). Together, these students reflect on and create their own solutions to contemporary issues, from climate change to migration crises, identity issues and inter-state tensions.
The PIMUN team strives each year to create a more comprehensive and memorable event than the last, and this year in particular would like to do things in a big way.
⚠️ PS: Please do not pay your fee until your application is accepted!! Note that PIMUN 2023 does not accept observers!
UNESCO (French)
UNHRC
NATO
Security Council
ICJ
COP
MEU
UNSC (multilingual)
General Assembly
SPECPOL (French)
IMF
Historical Committee (French)
Intercon - UNHCR
Crisis - Cabinet A: Kurdish Militias
Crisis - Cabinet B: Syrian Arab Republic
Crisis - Cabinet C: The Rebels Factions
Crisis - Cabinet D: The Allies
Intercon - OAS
Press Corp Committee
All Star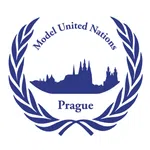 PragueMUN 2023
Prague, Czechia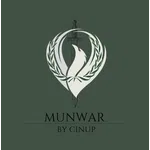 MUNWar 2023
Paris, France