World in Crisis: The Tipping Point
---


Webster Leiden Campus invites you to join us at MUNWeb '22 - hosted by the Webster Leiden Campus Model United Nations Association.
The conference will address prominent, global issues covering a multitude of topics in order to spark intense debates and creative solutions.
Attention:
In applying to this conference, a fee is required for delegates.
The total fee is 16 euros - payable through registration at mymun.com using your preferred payment method. If you have any issues with payment, please contact:
munweb@webster.nl
Delegates are required to attend all assigned committee sessions.
If you do not have delegate experience, MUNWeb '22 provides 2 sessions of new delegate training – delegates without experience are required to attend before the conference.
Applications are open worldwide. All times listed are Central European Summer Time (CEST). Please keep this timeframe in mind when applying to the conference.

We hope to see you online at MUNWeb '22!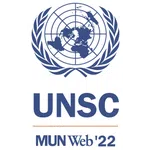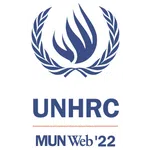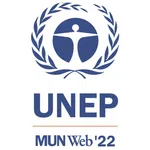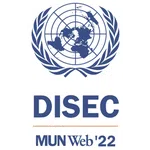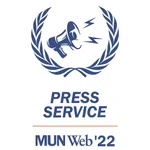 Security Council
Human Rights Council - UNHRC
Environment Programme - UNEP
Disarmament & International Security Committee - DISEC
MUNWeb Press Service
Topic
Taliban Crisis in Afghanistan The Taliban are a major terrorist organization which governed Afghanistan until 2001 after being toppled by ... Read all
Topic
Violence Against Women & Women Refugees in Colombia and Venezuela Since 2018, Latin America has faced one of the most significant displacem... Read all
Topic
Ocean Plastic Pollution & Island States The increase of marine plastic pollution poses risks not only to marine life but has disastrous imp... Read all
Topic
Review of the Outer Space Treaty The Outer Space Treaty was signed in 1967 as an early offer of goodwill primarily between the United Stat... Read all
Topic
Journalists are in a unique position to connect the conference. A team of up to six national news agencies will work in the editorial voice... Read all
Chair

Anoushka Anand
Chairs
Chairs
Chair

Arman Krishan