University Students and High School Students
Chairs
Nov 29, 2021 - Mar 28, 2022
Delegates
Nov 29, 2021 - Mar 25, 2022
Head Delegates
Nov 29, 2021 - Mar 11, 2022
Faculty Advisor
Nov 29, 2021 - Mar 11, 2022
Observers
Nov 29, 2021 - Feb 25, 2022
Model United Nations Rotterdam by EFR & ESE
Buckle up!
It is with great pride that Erasmus Faculty association Rotterdam (EFR), in cooperation with Erasmus School of Economics (ESE), presents to you the third edition of the Model United Nations Rotterdam!
MUNROT 2022 will not simply be yet another conference; in curating the MUNROT experience, we have created committee agendas that are intriguing and engaging, yet also inclusive for participants of all experience levels. Being an association of the well-renowned Erasmus School of Economics, we offer a unique economics flair and outlook in MUNROT.
Moreover, the MUNROT experience spans beyond the conference room; ranging from social drinks to parties, we ensure that you will have a vivid and memorable experience with us.
The conference will take place from March 31st to April 2nd, 2022 and will be hosted on the campus of Erasmus University Rotterdam.
Do not hesitate to contact us in case you have any questions or inquiries. You can reach us at munrot@efr.nl.
If you need a visa to travel to the Netherlands, please consult this website to see the requirements. We can send an accompanying letter for your application, however, getting the visa on time is your own responsibility.
We look forward to welcoming you to our city!
Disclaimer: If COVID-19 regulations do not allow the conference to be held in person, you will receive a partial refund of your delegate fee. In this case, we expect to be able to refund most of the fee.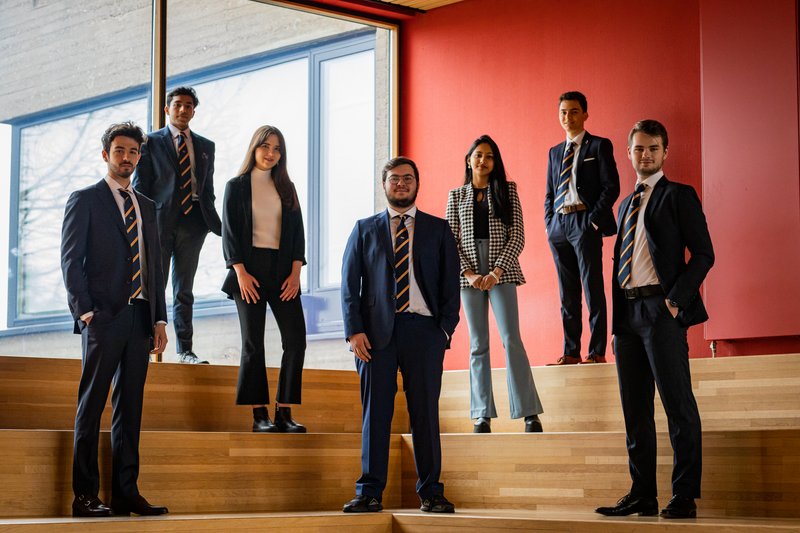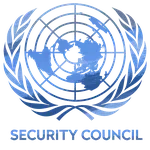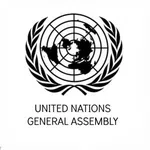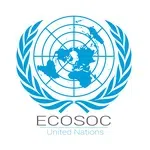 United Nations Security Council (UNSC)
Disarmament and International Security Committee (DISEC)
Economic and Social Council (ECOSOC)
Joint Crisis Committee (JCC)
Topic
Nagorno Karabakh conflict between Azerbaijan and Armenia
Topic
Destabilisation of Pakistan and possible takeover of Pakistani Nuclear Arsenal by clandestine groups
Topics
The Future of Cryptocurrencies
Topic
Open Agenda (Six-Day War)