Lessons from the Past, Actions for the Future
Delegate applications open: www.munlaws.com/apply (Early Bird prices until 1 August 2023).
The conference is sponsored by the North Atlantic Treaty Organization.
MUNLawS is the largest university-level conference in Slovenia. This three-day event, taking place between 1st and 3rd December 2023 at the Faculty of Law, University of Ljubljana, is aimed at university, secondary school students, and young professionals. MUNLawS presents a great opportunity to engage in diplomatic debates about current topics in the international community. Organized in the beautiful city of Ljubljana, the Conference is also an amazing occasion to build friendships and enjoy everything our city offers. MUNLawS 2023 will be the 11th edition of the conference.
The 2023 edition of the MUNLawS conference's title is Lessons from the past, actions for the future.
The world once again finds itself in a battle with fundamental democratic values. Our future is determined by our readiness to change and adapt. We must learn from our past missteps and rewrite our tomorrow. So let's take lessons from the past and act for the future!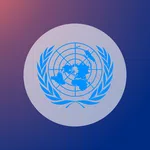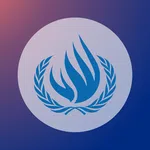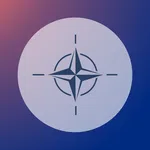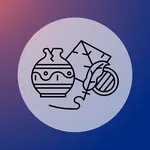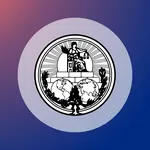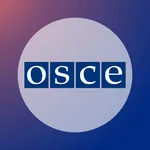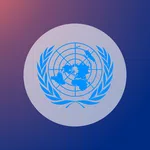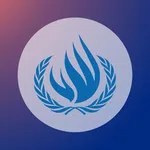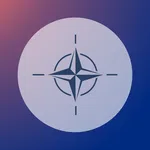 Security Council
Human Rights Council
NATO - North Atlantic Council
European Parliament - AFET
Historical - Security Council
International Court of Justice (Legal)
OSCE Court of Conciliation and Arbitration
Security Council (High School)
Human Rights Council (HS)
NATO - North Atalntic Council (High School)
Topics
Addressing the Threats of Non-state Actors
Situation on the Korean Peninsula
Topics
Human Rights Impacts of Sanctions
Topics
NATO Enlargement on the East
Addressing threats of Bioterrorism
Topics
Relationship between the EU and NATO
Reform of the Dublin System
Topics
Addressing Threats of Non-State Actors
Situation on the Korean Peninsula
Topics
Human Rights Impacts of Sanctions
Topics
NATO Enlargement on the East
Adressing Threats of Bioterrorism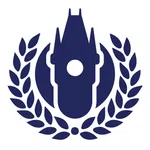 IașiMUN 2023
Iași, Romania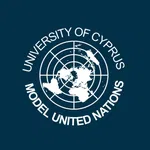 UCYMUN 2023
Nicosia, Cyprus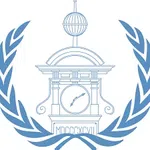 KranjMUN 2023
Kranj, Slovenia