APPLY HERE: https://www.munlaws.com/apply

MUNLawS is the largest university-level conference in Slovenia. This three-day event, taking place between 12th and 14th November 2021, is aimed at university, secondary school students, and young professionals. MUNLawS presents a great opportunity to engage in diplomatic debates about current topics in the international community. Organized in the beautiful city of Ljubljana, the Conference is also an amazing occasion to build friendships and to enjoy everything our city has to offer. This year's topics will focus on transatlantic relations and priorities of the Slovene presidency to the Council of the EU. MUNLawS 2021 will be the 9th edition of the conference.
By linking previous editions of your conference you show people how well they were rated!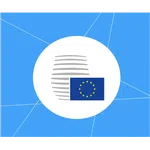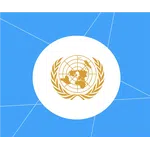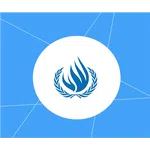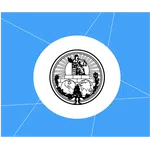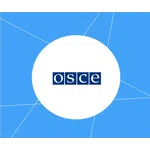 European Council
Council of the EU
Security Council
Human Rights Council
International Court of Justice
OSCE Court of Conciliation and Arbitration
Topics
5G - Opportunity or a cybersecurity trap?
European integration of the Western Balkans
Topic
Green Transformation: Beyond European Climate Law
Topics
Addressing the Coup d'État in Myanmar
Revising the Dayton Agreement
Topics
Human Rights Situation in Yemen
Human Rights Situation in the Region of Xinjiang
Topic
The Case Concerning Alastria Line City (United Andorian Caliphate v. Democratic Reman Republic)
Topic
The Case Concerning Questions of Statehood and Environmental Damage (The Republic of Arcturus v. The Kingdom of Rastaban)
Chairs