Change Today, Shape Tomorrow.
Our conference fees includes
A 4-day high-quality MUN conference
Coffee, tea, biscuits, and cake during the coffee breaks of the conference; water, coffee, and tea are offered at all times
An original, high-quality MUIMUN conference bag for each attending delegate in Münster and other goodies
Free entrance to our workshops and social events, including champagne reception in the Münster Castle and more
A free digital edition of our conference magazine Westphalian Diplomat
Awards for outstanding and best delegates
Certificate of participation
Assistance from our team before and during the whole event
Other costs, such as travel expenses and accommodation are not included.
For further information do not hesitate to contact us or visit muimun.org

Please note that our conference is for university, college, and high school students, and professional trainees with a minimum age of 16 years.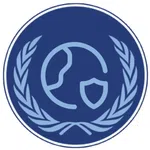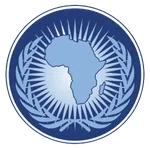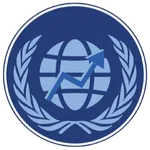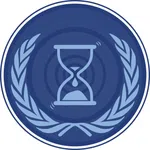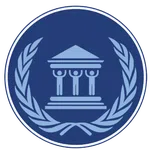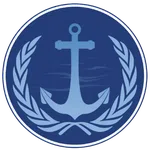 Security Council
Union Africaine (Français)
UN Conference on Trade and Development
Ad-Hoc Committee
UNESCO World Heritage Committee
International Maritime Organization
Description
The United Nations Security Council was established in 1946 and consists of fifteen members, of which five are permanent members with veto power. It has primary responsibility for the maintenance of i...
Read all
Description
L'Union Africaine est une organisation panafricaine qui vise à promouvoir la coopération, et l'intégration économique, politique, sociale et culturelle entre les pays Africains. Elle a pour objectif d...
Read all
Description
The United Nations Conference on Trade and Development (UNCTAD) is a global organisation that works to promote development-friendly trade policies and practices. UNCTAD helps developing countries nego...
Read all
Description
In an Ad Hoc Committee, delegates will only receive the topic that be discussed on the first day of the conference. It is a simulated crisis-situation that delegates will have to formulate a response ...
Read all
Description
The World Heritage Committee is responsible for implementing the World Heritage Convention and for identifying, protecting, and preserving cultural and natural heritage sites of outstanding universal ...
Read all
Description
The International Maritime Organization is a specialised organisation of the United Nations and is responsible for the regulation of shipping and the prevention of maritime pollution by ships. It work...
Read all
Topics
Political fragility or revolutions? The rise of soft coups d'état
The Role of the UN in Afghanistan
Topics
Lutter contre la malnutrition en sur le continent africain
Le panafricanisme ; une réponse au néocolonialisme ?
Topics
Advancing Entrepreneurship in Latin America
The International Trading System and Trade Negotiation in The Post-Covid Era
Topics
Improving the protection of Natural World Heritage sites against the effects of climate change and other threatening human activities
The Impact of Conflict on World Heritage Sites
Topics
Decarbonization of the shipping industry: Challenges, Progress, and Future perspectives
Rethinking international maritime cooperation after the suez crisis: adressing threats to International shipping lanes
Chairs
Chairs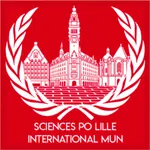 SPLIMUN 2023
Lille, France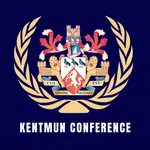 KentMUN - Autumn Edition 2022
Canterbury, United Kingdom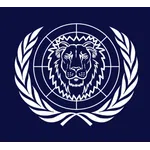 LyonMUN 2023
Lyon, France