Pressing Pause - The Paradox of Pace in Politics
Pressing pause in a time, which is as fast moving as it could ever be. Pressing pause in a time, when it is necessary to take a step back, to see the bigger picture. Do not stop, but do not accelerate either.
To MUIMUN itself, this conference topic means something special: Where have the past nine years gone? How far have we come in these years? It feels like ages ago that MUIMUN was founded, but at the same time wasn't it just yesterday? It certainly feels surreal to hold the 10th conference in upcoming March. However, there is nothing but fond memories. And we are ready to make new ones with you. And hopefully you will notice: Sometimes a single session might feel like as it lasts for ages, but the entire week will feel like as it did not last longer than a snap with your fingers. Just press pause and experience the paradox of pace.
Until December 31, 2015 you can benefit from our Early Bird Offer: Save 15€ (79€ instead of 95€). Please note that the offer is limited to 50 spots! (For further information please send an Email to the address below!) If you would like to book an accommodation via MUIMUN or have any questions about it, please send an email to the Delegates' service (delegates@muimun.org). We are happy to help you with your concerns!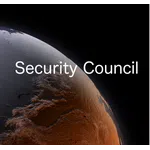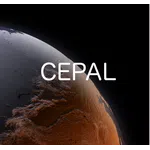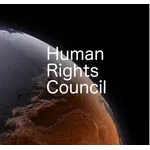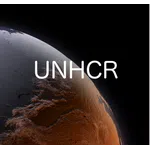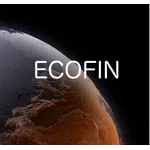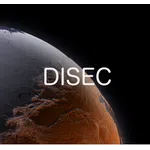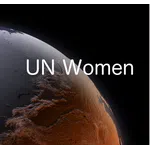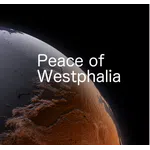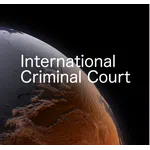 Security Council
CEPAL
Human Rights Council
UNHCR
ECOFIN
DISEC
UN Women
Peace of Westphalia
International Criminal Court
Topics
The continuous threat of ISIS and destabilisation of the North African region
New Modes of Warfare- International supervision and use of modern military developments
Topics
Ciudades resilientes frente al cambio climático
Los recursos naturales y la inversión extranjera: tanto una bendición como una maldición para el desarrollo económico de América Latina y el... Read all
Topics
Extra-judicial killings a. arbitrary executions in the Middle East
Dealing with threats to freedom of expression and opinion
Topics
UNHCR coordination and measures to tackle the refugee crisis in Europe
Revision of the 1951 UN Convention relating to the status of refugees and the 1967 Protocol
Topics
Climate finance – mitigating global warming by financing the transition to sustainable growth in developing countries
Economic impacts of natural disaster – strengthening resilience of financial markets and nation states
Topics
Formulating a globally feasible counter terrorism policy
Establishing a framework on the use of unmanned aerial vehicles
Topics
The vital role of women in agriculture and rural development
Strengthening the rights of female children
Topics
The fight over territories: Deciding the new shape of the Holy Roman Empire and settling the Dutch fight for independence
The rights of the estates of the empire
Issues concerning the confessions