MonthlyMUN: A monthly challenge for the leaders of tomorrow.
MonthlyMUN is a virtual Model United Nations conference that aims to provide a platform for students from all over the world to debate and discuss global issues.

The conference will be held on August 5 - 6, 2023, and will feature two committees: the Economic and Social Council (ECOSOC) and the Commission on the Status of Women (CSW).
The topic for ECOSOC is "Promoting sustainable development through green finance".

The topic for CSW is "Empowering women in science, technology, engineering, and mathematics (STEM)".

MonthlyMUN welcomes delegates of all levels of experience and offers a friendly and supportive environment for learning and networking. Register now and join us for an unforgettable MUN experience!


MonthlyMUN is a program hosted by the DMUN Foundation
Economic and Social Council
Commission on the Status of Women
Topic
Promoting sustainable development through green finance
Topic
Empowering women in science, technology, engineering and mathematics (STEM)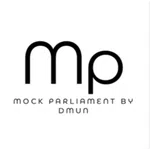 DMUNParliament 2023
Jeju, Korea, Republic of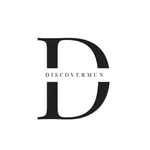 DMUNC 2023
Singapore, Singapore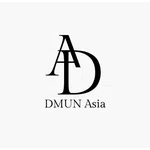 DMUN Asia 2023
Singapore, Singapore
DLMUN 2024
YongIn, Korea, Republic of