Making the world, a better place.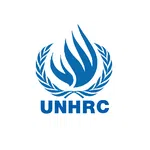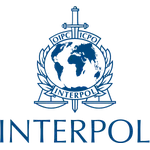 UNHRC
INTERPOL
Description
The United Nations High Commissioner for Refugees (UNHCR) is a United Nations agency mandated to aid and protect refugees, forcibly displaced communities, and stateless people, and to assist in their ...
Read all
Description
The International Criminal Police Organization, commonly known as Interpol is an international organization that facilitates worldwide police cooperation and crime control. It is the world's largest i...
Read all
Topic
The rights of indigenous peoples.
Topic
Strengthening cooperation between nations to catch wanted criminals and scammers.