"Finding Paths Through an Age of Uncertainty"
MAMUN is back in 2023!
In April 2022, the last MUN conference in Mannheim was held. The world has changed drastically this year and today we are more than ever faced with a new age of uncertainty. While old conventions are broken, long lasting truths are starting to waver.
For MUN societies all over the world these new challenges also pose the opportunity to explore new pathways and solutions. Amid these turbulent times and in the spirit of diplomacy, we would like to invite you to the MAMUN conference 2023!
You can expect exciting committees on the forefront of current policy issues, amazing theme-based socials and an enthusiastic secretariat looking forward to a weekend of debate, consensus-building and celebration.
Ratings
MaMUN 2016
( )
( )
( )
( )
( )
No Ratings
Committees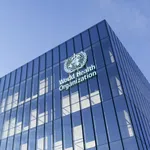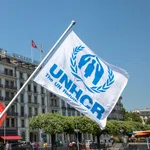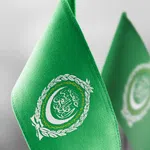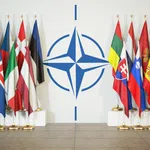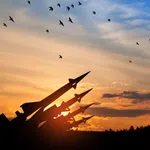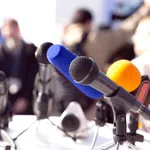 World Health Organization (WHO)
United Nations High Commissioner for Refugees (UNHCR)
United Nations Security Council (UNSC) - Double Delegation
League of Arab States
North Atlantic Treaty Organization (NATO)
Crisis
International Press Corps
Description
The World Health Organization is an agency of the UN which is responsible for international public health. The agency deals with health challenges like COVID-19, HIV, and heart diseases. The WHO commi...
Read all
Description
The United Nations High Commissioner for Refugees is the main forum for debating major issues related to refugees and forced displacement. This committee is designed for intermediate delegates able to...
Read all
Description
The United Nations Security Council is the UN's central committee for peace and security issues. The UNSC can impose sanctions on the UN's member states. This intermediate committee will be a double d...
Read all
Description
The Arab league was formed in March 1945 as an outgrowth of the Pan-Arabist ideology; the idea that Arab Citizens are one people divided among several states with history, language, culture, and socio...
Read all
Description
The North Atlantic Treaty Organization is a political and military alliance. The alliance is characterized by the principle of collective defense which means that an attack against one member state wi...
Read all
Description
Crisis is by far one of the most unpredictable committees of Model United Nations – and thereby one of the most realistic ones! Not only do delegates take on the role of a real-life counterpart -wheth...
Read all
Description
The international press corps is vital for the MAMUN conference. Delegates will report on the process made in the different committees. With their articles they can also influence the political action...
Read all
Partner Conferences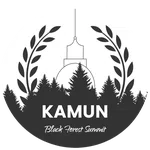 KAMUN 2022
Karlsruhe, Germany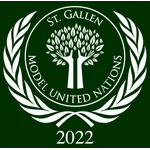 SGMUN 2022
St. Gallen, Switzerland
FMPTMUN 2023
Tangier, Morocco