"Finding Paths Through an Age of Uncertainty"
MAMUN is back in 2023!
Exciting committees, open bar socials, catering - and all this in Germany's largest baroque palace. Join us in Mannheim in April for MAMUN 2023.
In April 2022 - after the Covid-19 break - we revived our MUN conference in Mannheim. We were the largest regional MUN conference in Germany and won the support of a major political sponsor.
The world has changed drastically this year and today more than ever we face a new age of uncertainty. As old conventions are broken, long-held truths are beginning to waver. For MUN societies around the world, these new challenges are also an opportunity to explore new paths and solutions. In the midst of these turbulent times and in the spirit of diplomacy, we would like to invite you to MAMUN 2023!
In addition to thought-provoking debates and discussions in our seven committees, we've got a fantastic social program to keep the excitement level high.
Start the party on Friday evening with an open-air bash in the magnificent courtyard of the Mannheim Palace. On Saturday, get ready for an upscale diplomatic ball in the palace itself.
We'll also provide two meals and two dinners throughout the weekend, plus snacks and coffee each morning. And with an open bar at both socials, the fun never stops. Don't miss this opportunity to network, make friends, and have a fantastic time. Register now for a weekend you'll never forget!
For further information, please visit our website https://www.mun-mannheim.de/mamun2023.
Payment information: All dates refer to the date of payment, not the date of registration.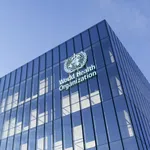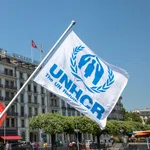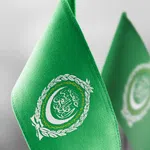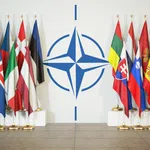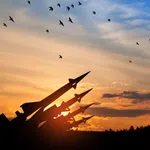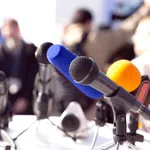 World Health Organization (WHO)
United Nations High Commissioner for Refugees (UNHCR)
United Nations Security Council (UNSC) - Double Delegation
League of Arab States
North Atlantic Treaty Organization (NATO)
Crisis
International Press Corps
Description
The World Health Organization is an agency of the UN which is responsible for international public health. The agency deals with health challenges like COVID-19, HIV, and heart diseases. The WHO commi...
Read all
Description
The United Nations High Commissioner for Refugees is the main forum for debating major issues related to refugees and forced displacement. This committee is designed for intermediate delegates able to...
Read all
Description
The United Nations Security Council is the UN's central committee for peace and security issues. The UNSC can impose sanctions on the UN's member states. This intermediate committee will be a double d...
Read all
Description
The Arab league was formed in March 1945 as an outgrowth of the Pan-Arabist ideology; the idea that Arab Citizens are one people divided among several states with history, language, culture, and socio...
Read all
Description
The North Atlantic Treaty Organization is a political and military alliance. The alliance is characterized by the principle of collective defense which means that an attack against one member state wi...
Read all
Description
Crisis is by far one of the most unpredictable committees of Model United Nations – and thereby one of the most realistic ones! Not only do delegates take on the role of a real-life counterpart -wheth...
Read all
Description
The international press corps is vital for the MAMUN conference. Delegates will report on the process made in the different committees. With their articles they can also influence the political action...
Read all
Topic
Euthanasia and Assisted Suicide: The Right to a Dignified Death
Topic
Adressing Internally Displaced Climate Refugees in South and Southeast Asia
Topic
Russian and Chinese Military Influence in Conflicts on the African Continent
Topic
A Burning Cedar Tree: The Lebanese Civil War of 1980
Chairs
Chairs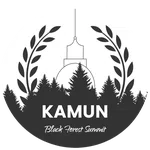 KAMUN 2022
Karlsruhe, Germany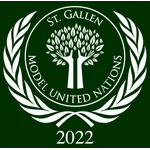 SGMUN 2022
St. Gallen, Switzerland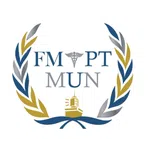 FMPTMUN 2023
Tangier, Morocco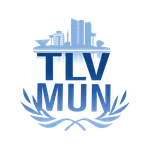 TLVMUN 2023
Tel Aviv, Israel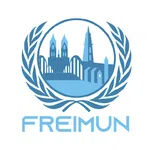 FREIMUN 2023
Freiburg im Breisgau, Germany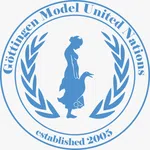 GöMUN 2023
Göttingen, Germany