Renaissance - Debating through the Centuries
MaMUN is back!
Six years ago, the last MUN conference in Mannheim was held. Since then, the world has changed drastically. Nowadays, MUN societies all over the world strive to rise again amidst the immense difficulties of the ongoing pandemic. In the spirit of this
MUN renaissance
, in Mannheim and elsewhere, we would like to invite you to the
in-person
MaMUN conference 2022!
"MaMUN Renaissance - Debating Through the Centuries"
Awaiting you are exhilarating committees, amazing theme-based socials and an excited secretariat looking forward to a weekend of intense debating, constructive consensus-building and exuberant partying.
---
Last-minute applications to ECOFIN, OPEC and the Press Corps are open!
The last-minute delegate fee amounts to EUR 75 and
includes three days of committee sessions in Mannheim's baroque castle, two socials with an open bar, and catering throughout the conference.
Please use the country matrix as a reference for (possibly) available delegate roles. Only a few roles remain available and the secretariat reserves its right to close the application portal without prior warning. Preferred allocations cannot be guaranteed at this stage.
The early-bird offer (EUR 55) is booked out as of January 26th. Phase I applications (EUR 65) ended on February 28th. Phase II applications (EUR 75) ended on March 31st.
Single delegates and delegations are welcome! Large delegations (at least 7 members) are eligible for delegate fee discounts. If you plan on visiting MaMUN as a delegation, please don't hesitate to talk to us, and we will see how we can help to enhance your delegation experience. The conference programme will include special offers for travelling delegations.
---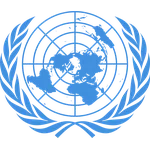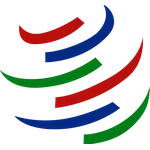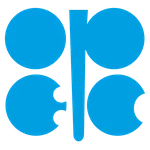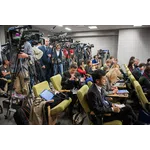 UNGA Economic and Financial Committee (ECOFIN) - beginner
UN Human Rights Council (UNHRC) - beginner
World Trade Organization (WTO) - beginner
North Atlantic Treaty Organization (NATO) - beginner/intermediate
Historical UN Security Council (UNSC) - intermediate
Organization of the Petroleum Exporting Countries (OPEC+) - intermediate/advanced
Press Corps
Topic
Protection of Species Threatened by Climate Change
Topic
Slave Trade and Refugee Smuggling in Libya
Topic
Patents on Medical and Pharmaceutical Products
Topic
1980: Soviet Intervention in Afghanistan
Topic
Managing the Global Transition to Green Energy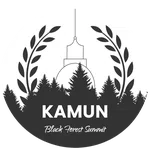 KAMUN 2021
Karlsruhe, Germany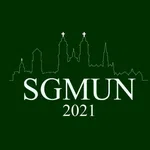 SGMUN 2021
St. Gallen, Switzerland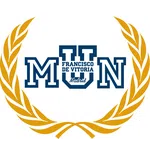 UFV MUN 2021
Pozuelo, Spain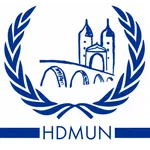 HDMUN 2020
Heidelberg, Germany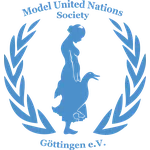 GöMUN 2022
Göttingen, Germany