Wake your inner diplomat!
LyonMUN is a Lyon-based association and a NGO which has been active since 2012. It is exclusively administered by students. It aims to promote the principles and practices of the United Nations by allowing students to take part in mock negotiations. LyonMUN is simulated in French, English and Spanish. LyonMUN will take place from
May 19th to May 22th 2022
.

For more information on Lyon MUN and its undertakings, you can contact us at ask@lyonmun.com.
To any questions concerning the registration, you can contact us at registrations@lyonmun.com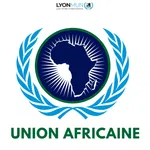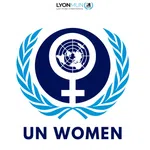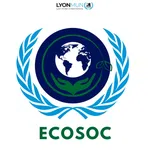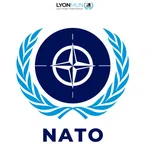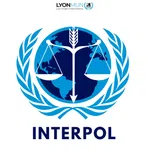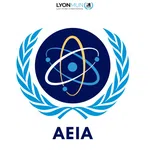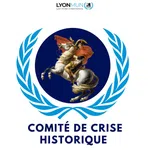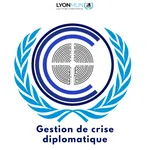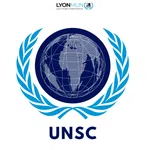 Union Africaine (UA) - Français Débutant
United Nations Entity for Gender Equality and the Empowerment of Women (UN Women) - English Beginner
Marvel Fictive Committee - English Beginner
Economic and Social Council (ECOSOC) - Français Intermédiaire
North Atlantic Treaty Organization (NATO) - English Intermediate
International Criminal Police Organization (INTERPOL) - English Intermediate
Mercado Común del Sur (MERCOSUR) - Español Intermedio - ONLINE
Agence Internationale pour l'Energie Atomique (AIEA) - Français Avancé
Wargame - Guerres napoléoniennes - Français Avancé
Gestion de crise diplomatique - Français Avancé
United Nations Security Council (UNSC) - English Advanced
Topics
Protéger la démocratie en Afrique
Réaffirmer la place de l'Union Africaine sur la scène internationale
Topics
Sex work is work : protecting the rights of sex-workers
The empowerment of women in decision making in developing countries
Topics
Handling the emergence crisis
The treatment of captured villains
Topics
Assurer l'accès aux denrées alimentaires en respectant l'agriculture durable
Garantir l'accès aux technologies dans un monde sujet aux big data
Topics
Nato on the rise of China
Tackling the threat of nuclear proliferation
Topics
Curbing Illicit financial flows in an era of crypto-currencies and digital exchanges
Combatting human trafficking in refugee crises
Topics
Reforma institucional como alternativa para la vigorización de la actividad comercial
Estrategias para alcanzar los objetivos generales de la Política de Cooperación Internacional del MERCOSUR en un escenario post-pandémico
Topics
Réévaluer les standards mondiaux de sécurité de production de l'énergie atomique
La gestion des états seuil
Topic
La Troisième Coalition, 1805
Topic
Crise diplomatique Inde/Pakistan
Topics
Reforming the security council
Ending conflict in Central Africa
Chair

Žan Gulič Nosan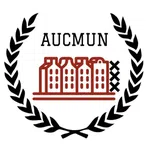 AUCMUN 2022
Amsterdam, Netherlands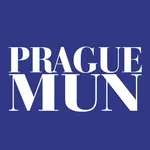 Globally United 2022
Prague, Czechia