The MUN of the City of Lights - Le MUN de la Ville des Lumières
This year the main subject will be " Pursuing peace to restore stability and security". LyonMUN has as objective one of the big traditions of MUN conferences: make the participants face problems and international crisis situations so they can interact with diplomacy among themselves. --------------Le thème de cette année sera « Chercher la paix pour rétablir la stabilité et la sécurité ». Le LyonMUN s'inscrit dans la plus pure tradition des MUN : confronter les participants à des problématiques et des situations de crise d'essence internationale afin de les pousser à interagir diplomatiquement les uns avec les autres.
By linking previous editions of your conference you show people how well they were rated!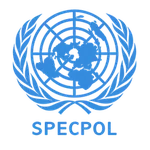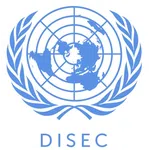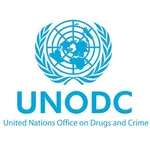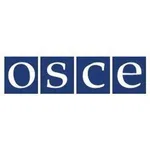 UN Security Council
SPECPOL
DISEC
Human Rights Council
UNODC
Crisis commitee: Historical Security Council 1967
OSCE
Cour Pénale Internationale
Topics
Settling the political issue in Yemen
Protection of civilians against the rise of DAESH
Topics
La question d'un État Palestinien au Moyen Orient
Promouvoir le respect des frontières étatique : la Crimée
Topics
Preventing the proliferation of nuclear weapons
Fighting the terrorism's threat: acting through international cooperation
Topics
Human Rights violations in occupied territories
Topics
La crise des réfugiés en Méditerranée
La protection des droits des Roms et des Sinti en Europe
Topic
Procès de THOMAS LUBANGA DYILO
Chairs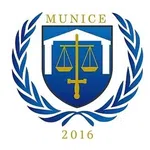 MUNICE 2016
Nice, France