Change Through Innovation
Letter from the ORGANISER
We are thrilled to announce our upcoming Model United Nations conference, which will be held entirely online . Our conference is focused on pioneering geopolitics and creating a diplomatically-conducive environment, bringing together students from around the world to engage in meaningful dialogue and debate.
As a highly competitive and challenging event, our conference is designed to offer participants a unique opportunity to showcase their leadership, public speaking, and critical thinking skills. Through simulated diplomatic negotiations, delegates will explore complex geopolitical issues and work collaboratively to develop innovative solutions that address the challenges facing our world today.
We are committed to creating a highly competitive but collaborative, where participants can network with peers and experts in their field and gain recognition for their contributions to the conference, and push each other to their maximum potential. Our conference features a range of committees, covering a variety of topics related to geopolitics, from disarmament and global security and to medicinal technologies and sustainable development.
As a participant, you will have access to exclusive resources and training, designed to help you excel in your roles and gain recognition for your performance in the conference. Whether you are a seasoned MUN participant or a first-time delegate, our conference is designed to provide a challenging and rewarding experience that will help you grow both personally and academically. If you have not participated in previous MUN conferences, we would strongly recommend adhering to the WHO and ECOSOC committees. As for more experienced delegates, please challenge yourself with the higher level committees.
We invite you to join us for a highly prestigious online MUN conference, where you can pioneer new approaches to global problem-solving, engage in meaningful dialogue and debate, and compete for recognition as one of the top performers in the conference. We look forward to welcoming you to our conference and helping you develop the skills and knowledge you need to succeed in today's complex geopolitical landscape.
Awards and Honors
JPMUN believes heavily in recognizing excellence and hard work. The Secretariat believes that there is nothing more commendable than a delegate striving to improve debate and more accurately represent their nation's views. To that end, we have decided to give the following awards to each committee, as well as an overarching BEST DELEGATE OF THE CONFERENCE. However, in exception to numerous other conferences, we would also take into account aspects such as diplomatic attitude, resolution quality, humility, and respect.
1 Best Delegate
1 Best Orator
3 Honorable Mentions
1 Best Position Paper (not mutually exclusive to any other award)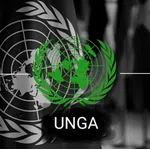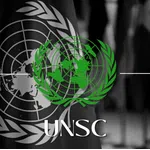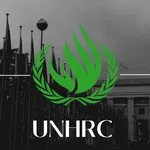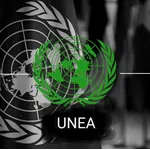 UNITED NATIONS GENERAL ASSEMBLY ( UNGA )
UNITED NATION SECURITY COUNCIL
UNITED NATION HUMAN RIGHTS COUNCIL
UNITED NATION ENVIRONMENT ASSEMBLY
Topic
Reevaluating Non-Proliferation Mechanisms which have led to breaches in the Non-Proliferation treaty
Topic
Deliberating upon (Russia Vs Ukraine) war
Topic
RUSSIA UKRAINE WAR PRISONERS
Topic
EFFECT OF RUSSIA UKRAINE WAR ON ENVIRONMENT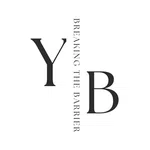 YBMUN 2023
Dubai, United Arab Emirates
UNGA 2023
Mumbai, India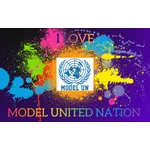 YGMUN 2023
Mumbai , India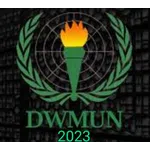 DWMUN 2023
Mumbai , India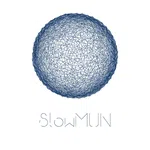 SlowMUN 2017
Warsaw, Poland