Honorable Chairs, Fellow Delegates,
It is my upmost pleasure to welcome you all to the 11th edition of the John Cabot University Model United Nations Conference. Last year, the secreteriat put together the largest event our university has ever seen. This year we aim to continue our sucesses and learn from our mistakes to produce the best JCUMUN edition yet.
The unique challenges and circumstances of this year have not spared us. Our secretariat has not been able to meet in person and this situation has forced us all to adapt and learn throughout this process. One of the themes we will bring into this conference is this idea of adaptability. The ever complicated problems we face today will need clever, flexible and innovative solutions. As such the secretariat is incredibly excited to welcome you all to the eternal city in February.
Buona Fortuna,
Secretary General
Lukas Probst
Important Note - Due to the current Covid-19 situation, all information pertaining to the conference i.e dates, size etc are given without guarantee and are subject to change. The secretariat is doing their best to ensure we can offer you a conference in February, however, we must work with the information we have at the current time.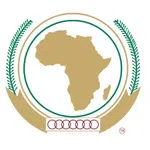 United Nations Development Programme (UNDP)
African Union (AU)
International Press Corps (IPC)
Security Council (SC)
Committee on the Peaceful Uses of Outer Space (COPUOS)
Topics
The recovery of developing countries in the post COVID-19 world
Promoting digital technology in developing countries
Topics
Reducing violence in conflict zones
Combating corruption within sustainable development
Topic
Reporting through global borders
Topic
An Island Divided: The Question of Cyprus
Topics
Space Surveillance and Tracking
Space Jurisdiction: Establishing a framework for Responsibility and Resource Distribution in Space
Chair

Hilli Shalev
Chairs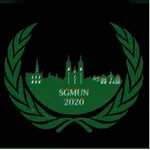 SGMUN 2020
St. Gallen, Switzerland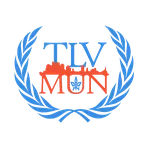 TLVMUN 2020
Tel Aviv, Israel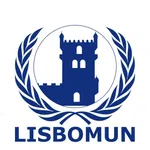 LisboMUN 2020
Lisbon, Portugal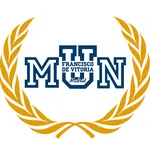 UFVMUN 2020
Pozuelo, Spain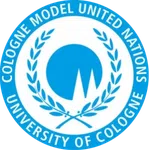 CologneMUN 2020
Cologne, Germany