Become part of Roman history in our 10th Edition of JCUMUN!
This year we are offering five outstanding university committees that will allow delegates to explore contemporary issues in a dynamic and social environment.

Some quick information about the Conference Fees:
We offer discounts for big delegations:
- eight or more: 95 euros per delegate
- 15 or more: 85 euros per delegate
The fee can only be paid after an application has been submitted and approved. We need everyone to submit a motivation letter and answer all application questions. Email us if you have any questions!

Our 10th anniversary promises a conference with challenging academic debates, networking opportunities, lively socials, and exquisite food, all while enjoying the beautifully historical city of Rome!
We also have the pleasure to announce our official participation in the UNHRC's Refugee Challenge. This means that delegates who participate in the General Assembly Committee will have their resolutions submitted to the actual United Nations! The best resolutions will be awarded by the UN in the year 2021!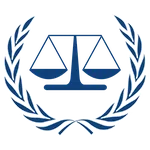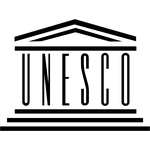 International Criminal Court (ICC) - Advanced
Security Council - Advanced
United Nations Human Rights Council (UNHRC) - Beginners
General Assembly Third Committee (SOCHUM) - Intermediate
The United Nations Educational, Scientific and Cultural Organization (UNESCO) - Intermediate
Topic
Prosecution of Nicolás Maduro
Topic
The Developing Political and Security Situation in Sudan
Topic
Countering toxic narratives about refugees and migrants
Topics
Safeguard of Cultural Property in Conflict Zones
Illicit Trafficking of Cultural Property
Chair
Christoph Heinimann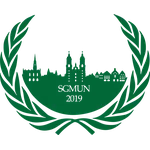 SGMUN 2019
St. Gallen, Switzerland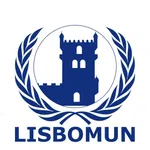 LisboMUN 2020
Lisbon, Portugal