Building a Culture of Peace Through Effective Diplomacy and Communication.
We are more than pleased to announce that JASMUN is coming back in September 2023!
It will be the fourth consecutive edition of the Jasienica Model United Nations. We are returning with a changed structure of JASMUN, which will now be a 4-day event. We are hoping to achieve academic excellence, while we will still strive to be a place for forming international friendships.
The secretariat, which is led by the students of Jasienica High School, cannot wait to see you in Warsaw at the best MUN conference you will ever experience!
IMPORTANT!!!
After being accepted, you have to pay your delegate fee in 7 days or less to secure your spot. If you recieve your acceptance notice after September 3rd, you have to pay until September 10th.
Pay only after being accepted!
* You have to be at least 15 years old to apply to this conference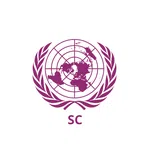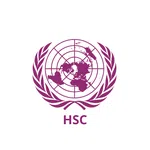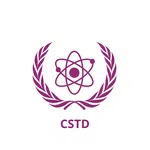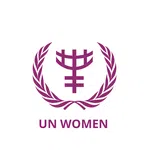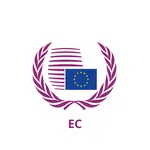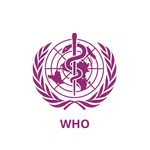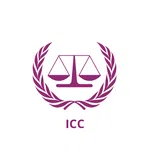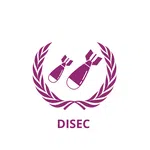 Security Council
Historical Security Council
Commission on Science and Technology for Development
The United Nations Entity for Gender Equality and the Empowerment of Women
Human Rights Council
European Council
Economic and Social Council
World Health Organization
International Criminal Court
Disarmament & International Security Committee
Special Political and Decolonisation Committee
Topic
Resolving the Sudanese Conflict
Topic
Examining the Repercussions of 9/11 Attack with Special Emphasis on Retaining Global Security and Peace
Topic
Establishing Guidelines for Stem Cell Usage and Research
Topic
Ensuring Systematic Safety and Security of Individuals in the Pornography Industry
Topic
Establishing Guidelines to Prevent Recruitment of Children Into Non-state Armed Groups
Topic
Establishing Measures to Combat the Threat of Weakening Democracy in Europe
Topic
Developing Strategies to Promote the Adoption of AI-based Technologies in Developing Countries
Topic
Addressing the Issue of Accessibility to Birth Control and Contraceptives with an Emphasis on Low Income Countries
Topic
Prosecutor vs Slobodan Milosevic
Topic
Confronting the Idea of Freedom of Speech with National Security with Emphasis on Radical and Extremist Groups
Topic
Discussing Polar Geopolitics; Evaluating Claims and Rights of States to Territories of Antarctica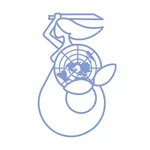 WawMUN 2023
Warsaw, Poland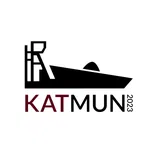 KATMUN 2023
Katowice, Poland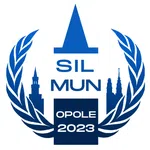 SILMUN 2023
Opole, Poland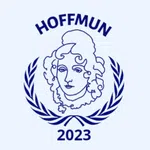 HoffMUN 2023
Warsaw, Poland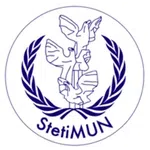 StetiMUN 2023
Szczecin , Poland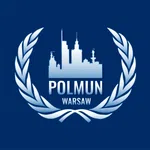 POLMUN 2022
Warsaw, Poland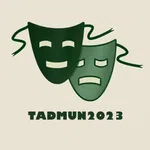 TADMUN 2023
Warsaw, Poland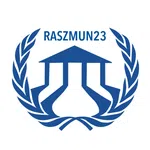 RaszMUN 2023
Warsaw, Poland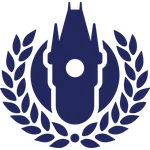 IașiMUN XV 2023
Iași, Romania