Jasienica Model United Nations is the second edition of the conference organised by a passionate and experienced panel of students from 2SLO im. Pawła Jasienicy in Warsaw.
Taking place in Warsaw - Poland's capital and pulsating heart the conference will be something out of the ordinary. JASMUN, through a wide range of committees and a carefully assembled Chairboard, offers academic excellence and productive debating.
The conference is also a fantastic place to meet new people and have fun during the Social Event. Taking place from the 24th to the 26th of September 2021 JASMUN will definitely be an experience to remember.
FOR THE FULL JASMUN EXPERIENCE VISIT OUR WEBSITE:
JASMUN.PL

MAKE SURE TO FOLLOW US ON OUR FACEBOOOK PAGE:

REMEMBER TO FOLLOW OUR INSTAGRAM PROFILE:
FIND MORE ABOUT OUR 2019 CONFERENCE HERE:
We can assure you that this edition of JASMUN will be even more successful. Unlike the previous one it is not built from scratch, it's built with the help and experience of the former Secretariat. JASMUN 2021 is redesigned, re-thought and is being organised bearing in mind previous experiences.

By linking previous editions of your conference you show people how well they were rated!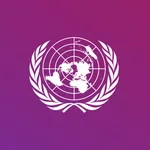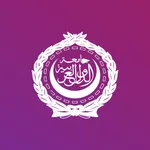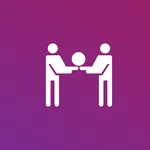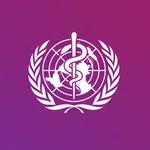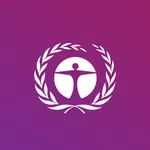 Security Council
Arab League
Economic and Social Council
United Nations Office on Drugs and Crime
World Health Organization
United Nations Environment Programme
Topic
Resolving the Northern Syria conflict between Kurds and Turkey
Topic
Assesing the current state of the conflict in Yemen and formulating plans to mitigate the risks of conflict escalation
Topic
Examining the constantly growing Chinese capital influence on developing countries' economies
Topic
Combatting the opium trade in the Golden Crescent and the Golden Triangle area
Topic
Taking measures to reduce the risks posed by next potential world pandemic worldwide
Topic
Adressing the issue of economies dependent on petroleum industry in relation to climate change
Chairs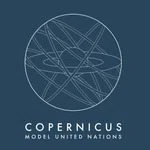 CoMUN 2019
Warsaw, Poland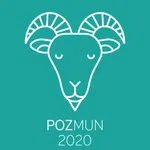 POZMUN 2020
Poznań, Poland
KatMUN 2024
Katowice, Poland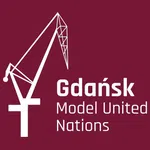 GDNMUN 2019
Gdansk, Poland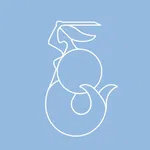 wawMUN 2019
Warsaw, Poland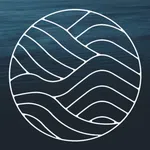 TriMUN 2020
Gdynia, Poland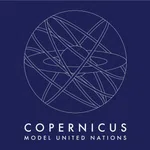 CoMUN 2021
Warsaw, Poland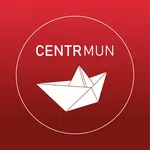 CentrMUN 2020
Łódź, Poland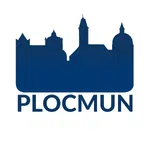 PlocMUN 2020
Płock, Poland