Jasienica Model United Nations is a conference organised by a passionate and experienced panel of students from 2SLO im. Pawła Jasienicy in Warsaw.
Taking place in Warsaw - Poland's capital and pulsating heart - the conference will be something out of the ordinary. JASMUN, through a wide range of committees and a carefully assembled Chairboard, offers academic excellence and productive debating.
The conference is also a fantastic place to meet new people and have fun at the social event. Taking place from the 4th to 7th of April JasMUN will definitely be an experience to remember.
Make sure to visit our Facebook page: https://www.facebook.com/jasmun2019/
By linking previous editions of your conference you show people how well they were rated!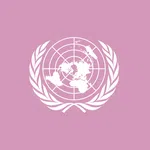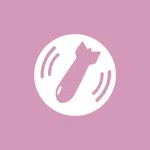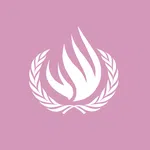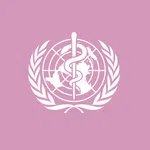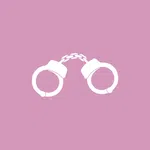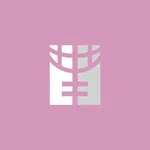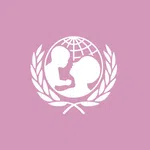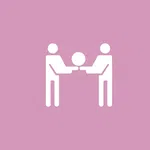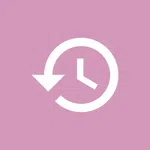 Security Council
Disarmament and International Security Committee
International Court of Justice
Human Rights Council
World Health Organization
United Nations Office on Drugs and Crime
United Nations Women
United Nations International Children's Emergency Fund
The Economic and Social Council
Historical Security Council
Topic
Measures to mitigate the instability in Venezuela
Topic
Addressing the danger posed by biological weapons
Topic
Immunities and Criminal Proceedings (Equatorial Guinea v. France)
Topic
Addressing mass surveillance carried out by governments
Topic
Battling the threat of antibiotic resistance
Topic
Preventing the rise of organized crime associated with gambling rings
Topic
The issue of female genital mutilation in Africa​
Topic
The issue of commercial sexual exploitation of children in developing countries
Topic
Creating equal employment opportunities worldwide
Chair

Zosia Majchrzak
Chairs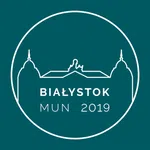 BiaMUN 2019
Białystok, Poland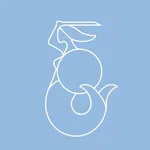 WawMUN 2018
Warszawa, Poland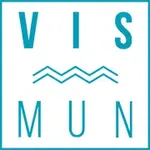 VisMUN 2018
Krakow, Poland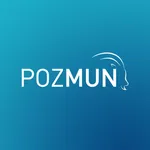 POZMUN 2019
Poznań, Poland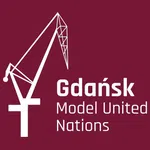 GDNMUN 2019
Gdansk, Poland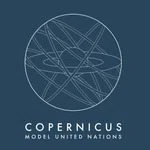 CoMUN 2019
Warsaw, Poland