Welcome to the prestigious MUN Conference of Jagiellonian University! We are thrilled to invite you to our award-winning event that is set to take place from May 5th to 7th.
Our conference has a well-deserved reputation for excellence, and we are proud to continue this tradition of hosting top-notch debates and discussions. We have carefully crafted an exciting program that is designed to challenge and inspire delegates, as they engage in lively debates on pressing global issues.
What is included- We also want to ensure that our delegates are comfortable and well taken care of during their time with us. That's why we are pleased to offer a range of amenities, including food, coffee breaks, JagiMUN merch, and conference costs, all included in the price of registration.
At Jagiellonian University, we believe that every voice deserves to be heard, and we strive to create an inclusive and welcoming environment for all delegates. Whether you are a seasoned MUN veteran or a first-time participant, we look forward to welcoming you to our conference and working together to make it a truly memorable experience.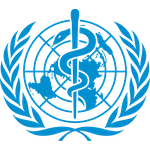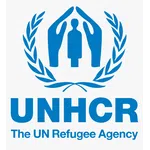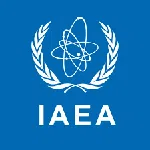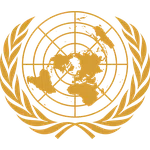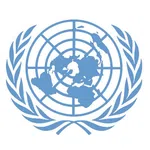 WHO
UN High Commissioner for Refugees
International Atomic Energy Agency
Security Council
General Assembly
Topic
Enhancing medical services and aid delivery in conflict zones and high-risk areas.
Topic
Protecting the Rights of Refugees and Internally Displaced Persons in Conflict-affected Areas
Topic
Establishing guidelines on the use of innovative nuclear technologies
Topic
Threats to International Peace - Stabilizing Libya
Topic
Adressing the issue and development of international human trafficking
Chair

Mehar Allidina
Chair

Paulína Matašeje
Chairs
Chair

Fabian Szczepanik